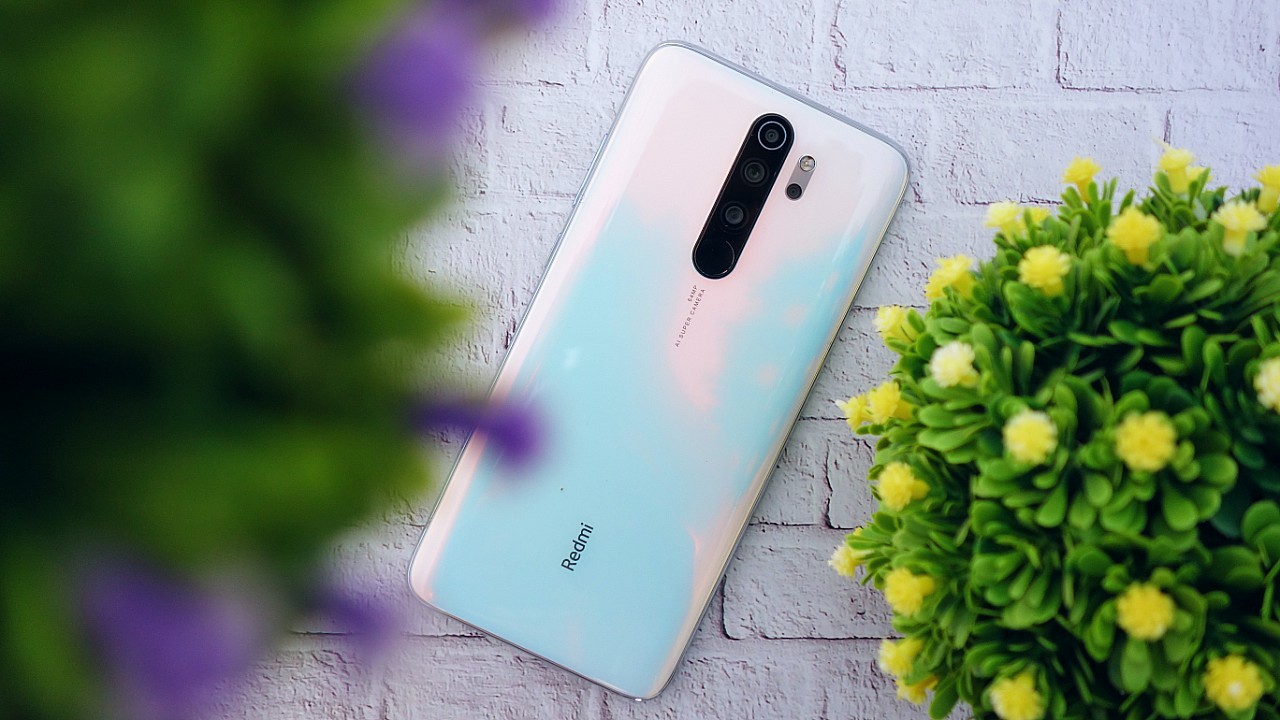 (Illustration is Redmi Note 8 Pro)
Gadgetren – After Redmi K30 5G, Xiaomi plans to re-launch a series of cheaper 5G technology phones in the future through its affordable sub-company, Redmi.
Lu Weibing as president of Xiaomi and general manager of Redmi has confirmed the arrival of the new cellphone series in a status upload on Chinese social media service giant Weibo.
Lu Weibing even hinted that the next series of Redmi devices would load MediaTek Dimensity 800 SoC, which is a dual mode SoC 5G made by MediaTek for mid-range phones.
Interestingly, it was not only Lu Weibing who hinted at the development of Dimensity 800-powered Redmi phones, Wang Teng as the director of Redmi's products also shared the same thing.
Mydriver, which was one of the initial sources of the disclosure of this information, said that it was not surprising that the cellphone would become a new family member of the Redmi Note line.
Especially if you look at the position of the Redmi Note line which always presents new technology in the lower middle market, it is possible that the next Redmi Note will also bring 5G technology at a more affordable price.
The name as well as more complete specifications about the Dimensity 800-engined Redmi series are unfortunately not certain. Not much information about the series of devices on the Internet.
It's just based on reports circulating, Mydriver suspects the series is the Redmi Note 10 or Redmi Note 9 which reportedly will come in two variants, including the regular version and the Pro version.
While on the other hand, Gizmochina estimates that the new series is the rumored Redmi K30i 5G which will debut as the cheapest Redmi 5G phone.
Regardless of what name the series will carry, we don't seem to need a long time to find out the details of the devices from the 5G series further.
Given the fact that Lu Weibing has hinted at a new cellphone, the technology company he is fostering will likely reveal more information about the cellphone later this month.