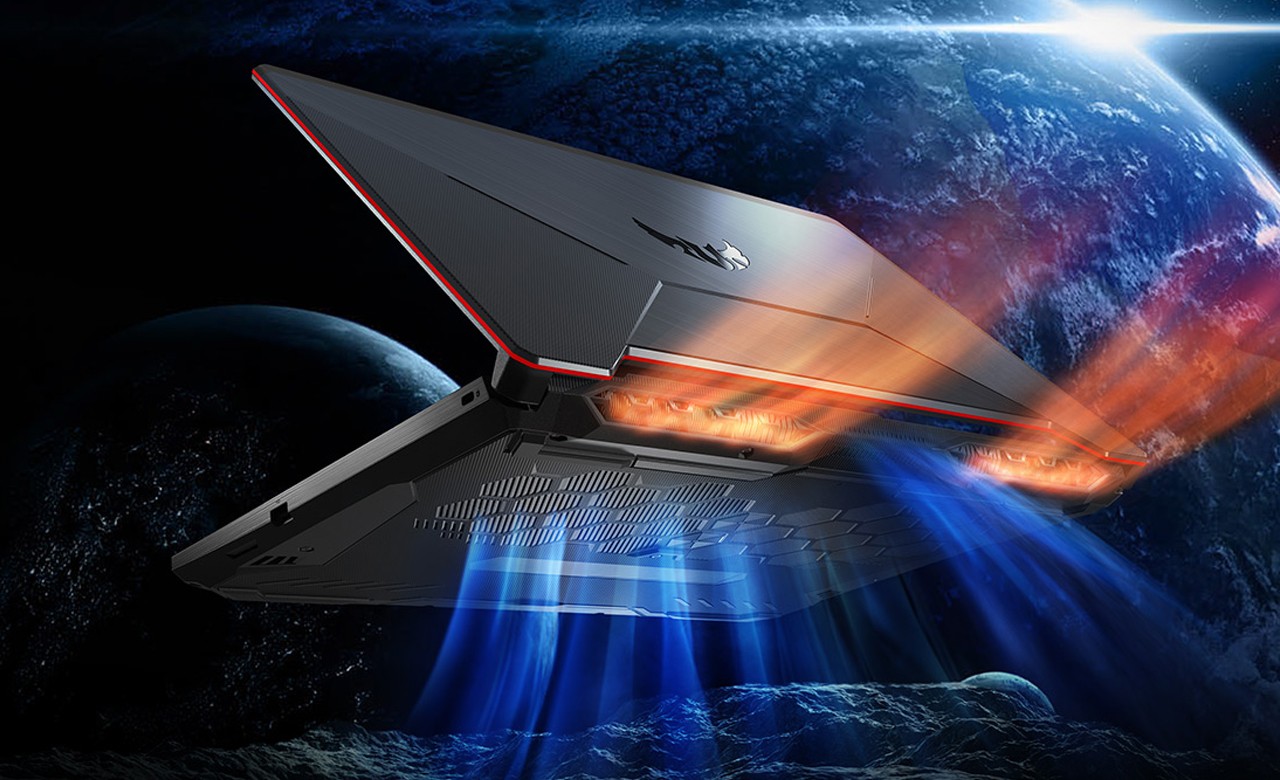 Gadgetren – As a laptop company from Taiwan, ASUS has presented its products to various groups ranging from the general public, business people, to gamers.
For the gaming laptop market itself, ASUS has just launched its newest device called ASUS Flying Fortress 8. This one product carries a 15.6-inch screen with Full HD resolution and a refresh rate of 144 Hz.
With a refresh rate as high as this, the movement of the transition of the movement of software and operating systems or animation becomes very smooth so that spoil the user's eyes. But for the animation presented to be optimal, the game must run at a similar speed.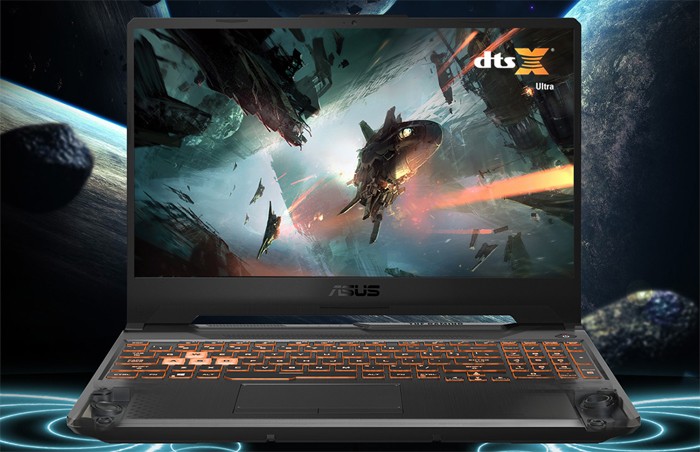 ASUS entrusts Intel Core i5-10300H or Intel Core i7-10750H to be the kitchen runway of this one laptop. Meanwhile, 8 GB or 16 GB RAM is believed to accompany the processor's ability to run software and applications in multitasking.
ASUS Flying Fortress 8 is equipped with NVIDIA GTX 1650 to handle graphics from games, systems, or running software. This laptop also has two more graphics card variants consisting of NVIDIA GTX 1650 Ti and GTX 1660 Ti.
While internal storage is entrusted to SSDs that have fast performance for loading operating systems and software. The capacity it provides is quite large reaching 512 GB so that it can hold a lot of data at once.
RAM and SSD capacity on this laptop can also be increased by its users. Almost similar to other gaming laptops, ASUS Flying Fortress 8 has been equipped with a keyboard that has an RGB light making it easier for users to type documents or play games in dark conditions.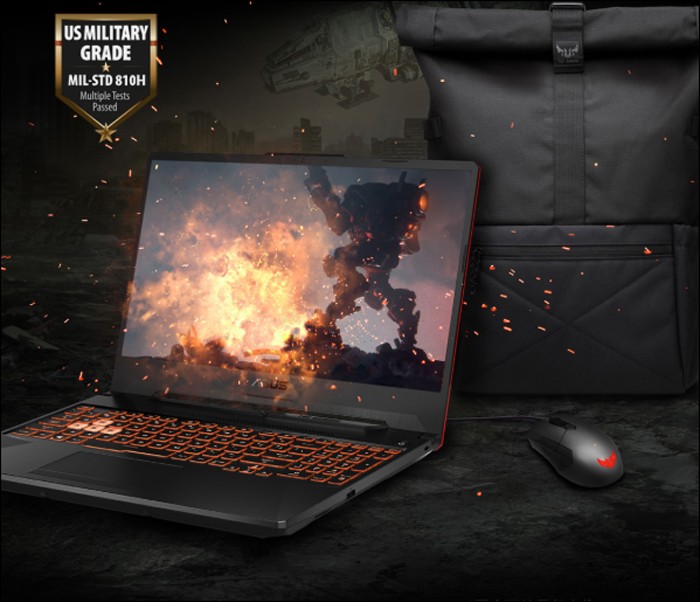 ASUS Flying Fortress 8 is equipped with an HDMI port, 3x USB Type-A port, USB 3.2 Gen2 Type-C port, 3.5mm audio jack port, RJ45 LAN, Wi-Fi 6, Bluetooth, and Windows 10 Original. This product will be sold for the first time on May 18, 2020 in China through JD.com with prices starting from 5,899 Yuan or around Rp 12.39 million.
ASUS Flying Fortress 8 has MIL-STD 810H military certificate which proves that it has been resilient. With the features and hardware specifications offered, this laptop will become a tough gaming laptop inside and out.