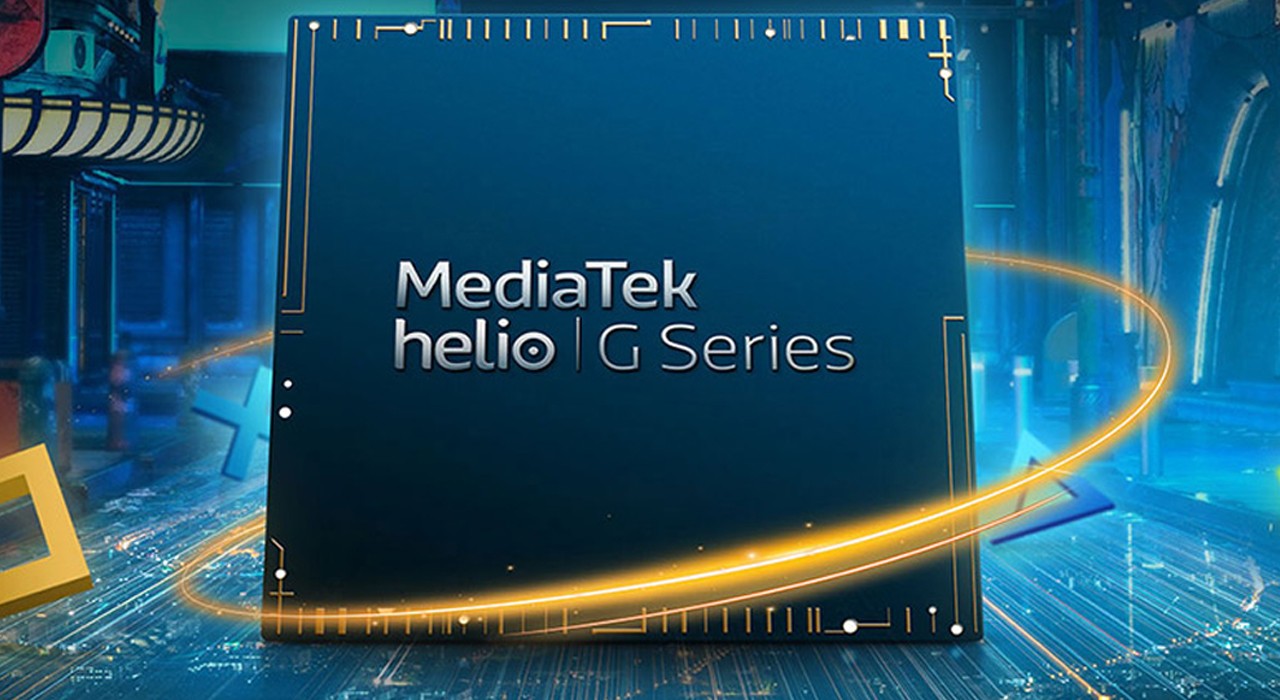 Gadgetren – MediaTek has officially held SEA Media / Blogger Coffee Talk online through the Webex Cisco Meetings conference application.
Through this event, Suiyen Pang as Senior Manager of MediaTek explained several updates about some of the latest MediaTek chipsets such as the Helio G series, Helio P series, and Dimensity. At first glance, Helio G itself has several variants consisting of G70, G80, G90, and G90T.
Helio G is a chipset series developed by MediaTek to focus on mobile game devices. This chipset comes with several interesting technologies ranging from MediaTek HyperEngine, minimal latency connectivity and smooth when playing, and multi-camera support.
With the presence of the Helio G series chipset, MediaTek hopes that more people will be able to enjoy smartphones that run mobile games smoothly, but still have affordable prices.
Suiyen said that there is already a smartphone with the Helio G series which is present in Indonesia, namely the C3 realm equipped with MediaTek Helio G70 Octa-Core and Xiaomi Redmi Note 8 Pro equipped with Helio G90T Octa-Core.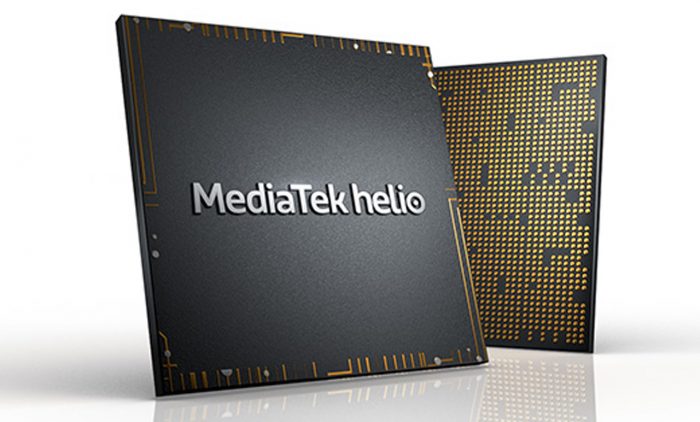 Based on testing using AnTuTu Benchmark v8.2, the C3 realm is able to get a score of 181 thousands of points and Redmi Note 8 Pro has a high score of 283 thousand points.
This shows that a smartphone with a price of Rp. 1 million can get a high enough score thanks to the use of Helio G70. While the device with a price of Rp 3 million can have a performance approaching a flagship smartphone thanks to the Helio G90T.
Suiyen himself revealed that soon a smartphone with a MediaTek Helio G80 chipset will be released to the world. Although the smartphone series and brand are not yet known, there are leaks on the internet that state that the 6i will be the first to use the Helio G80 chipset.
In other words, the performance and features of the Helio G80 will be between the G70 and G90T. If you look at the track record of the realm that has launched realm 6 in Indonesia, it is very likely that the realm 6i will also be presented in the country.
Based on information disclosed by MediaTek, the Helio G80 will use eight cores with a combination of two core Cortex-A75 2 GHz speeds and six Cortex-A55 cores with 1.8 GHz speed which have powerful performance.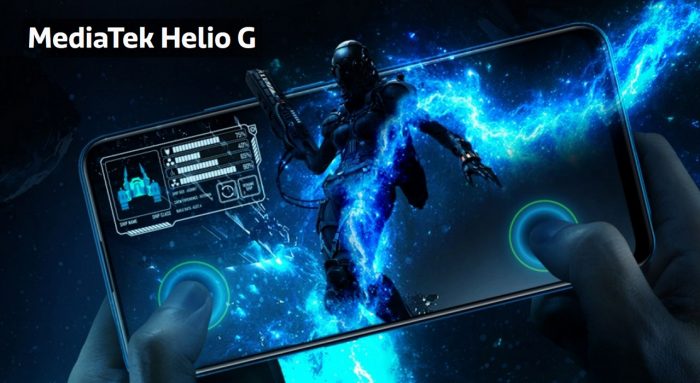 On paper, the performance of the Helio G80 is faster than the Helio G70. Although both use the ARM G52 MC2, the GPU of Helio G80 has a speed of 950 MHz which is better than that of Helio G70 which reaches 820 MHz.
With the specifications shown, MediaTek suggests that the Helio G80 is the right chipset for a middle-class gaming smartphone at an affordable price.
Meanwhile, Suiyen Pang invited the media and bloggers present at the conference to await the presence of a smartphone with MediaTek Helio G80.