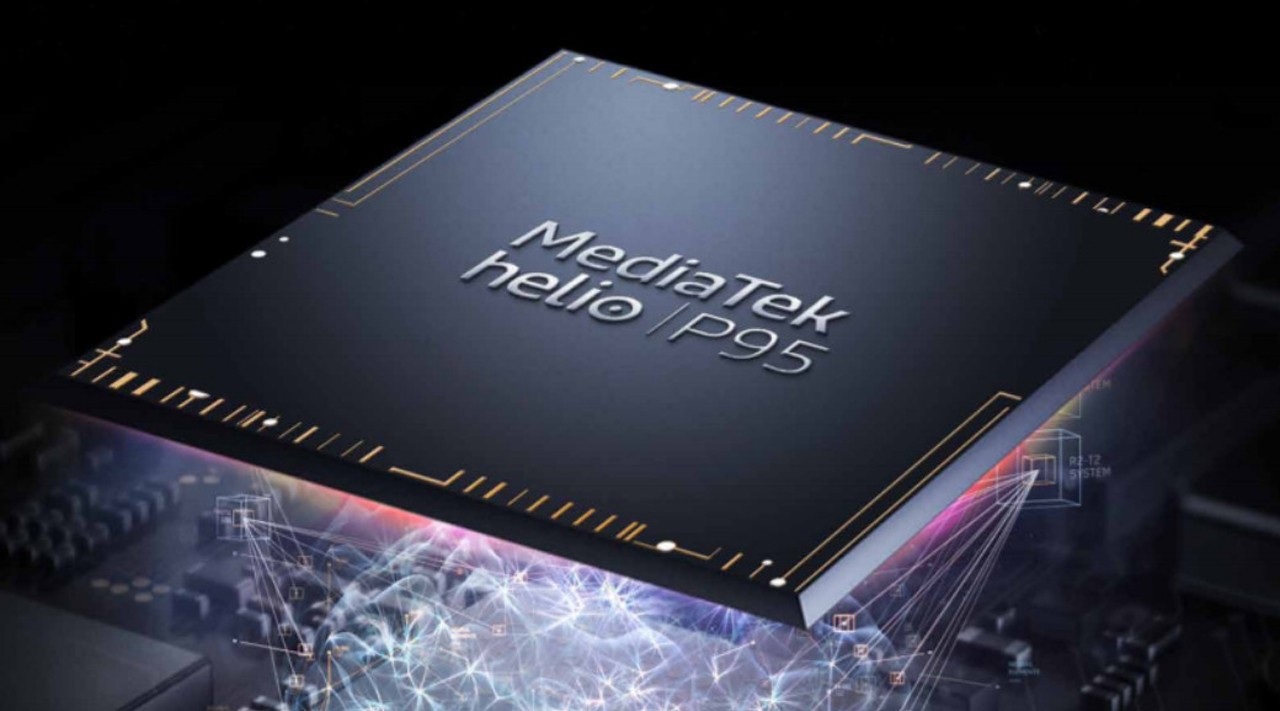 Gadgetren – In addition to discussing the MediaTek Helio G series as a gaming chipset and the Dimensity series as a 5G chipset with fast performance, SEA Media / Blogger Coffee Talk also dissects the Helio P95 chipset.
Suiyen Pang as Senior Manager of MediaTek revealed that the Helio P95 has improved performance and features compared to Helio P90. This chipset has powerful performance and is capable of carrying out tasks intelligently thanks to the presence of Artificial Intelligence (AI) features.
The Helio P series itself is a chipset line that has efficient battery power consumption, but without compromising the performance or user practice. There are also various attractive connectivity and multimedia features.
According to Suiyen Pang, the Helio P95 comes with a second generation APU (AI Processing Unit) that has experienced an increase compared to before. APU 2.0 on this chipset has a 2x VPU 700MHz + 1xAIA 788MHz cofingruation with a total of 2.3 TOPs which has a 10% increase in AI performance over the previous generation.
Furthermore, APU 2.0 is able to make improvements to camera capabilities, photo depth, pixel level processing when photos are taken, noise reduction, and good bokeh effects. Thanks to the AI ​​capabilities, this chipset can track the movements and gestures of the body of the object or object created through the application of Augmented Reality (AR) and Mixed Reality (MR).
Interestingly again, APU 2.0 which is present in the Helio P95 has a feature of NR NR (Noise Reduction) that can reduce noise well. Even Suiyen Pang claims that the photos at night or low light from a smartphone with this chipset are better, brighter, and minimal noise compared to HUAWEI Mate 20 Pro.
MediaTek Helio P95 is able to support cameras with photos up to 64 MP large resolution. This chipset can also support two 24 MP + 16 MP cameras that have multiple lenses and sensors. Later the smartphone's camera will be connected to three ISPs owned by Helio P95 that are capable of processing 14-bit RAW and 10-bit YUV with the use of power-saving.
This chipset uses a Dual-Core Cortex-A75 configuration with a speed of 2.2 GHz and Hexa-Core Cortex-A55 with a speed of 2 GHz. With a maximum speed of 2.2 GHz, the Cortex-A75 processor can deliver fast performance to run applications and games smoothly.
While the Cortex-A55 processor has power efficiency so it saves in consuming batteries. All of these processors can run simultaneously on MediaTek Helio P95 and have a large L3 cache so that performance is powerful.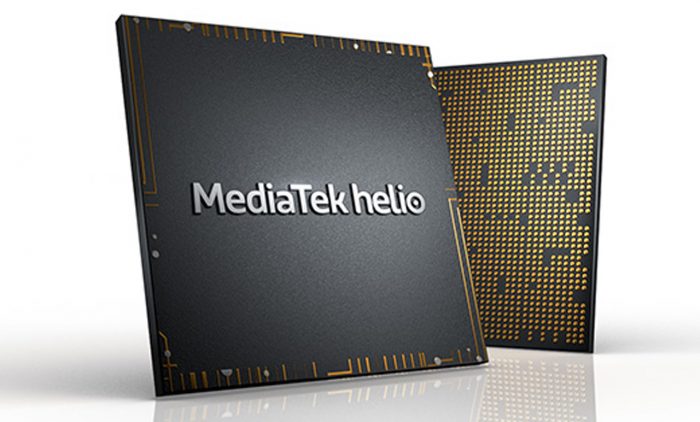 The 9XM-HP8 GPU GPU IMG 9XM which is embedded in the Helio P95 is able to deliver good 2D and 3D visuals, especially when displaying game content that requires quite heavy graphics. This GPU chipset is claimed to have a 10% increase in performance better than that of Helio P90.
There is also MediaEek HyperEngine technology on this chipset that improves hardware and software performance on smartphones when users are running heavy games or applications.
Concerning connectivity, MediaTek Helio P95 supports Dual 4G LTE networks, VoLTE (Voice Over LTE), ViLTE (Video Over LTE), Wi-Fi 5.0, and Bluetooth 5.0. With this interesting feature, MediaTek promises that the Helio P95 can become a chipset for middle-class smartphones at an affordable price.