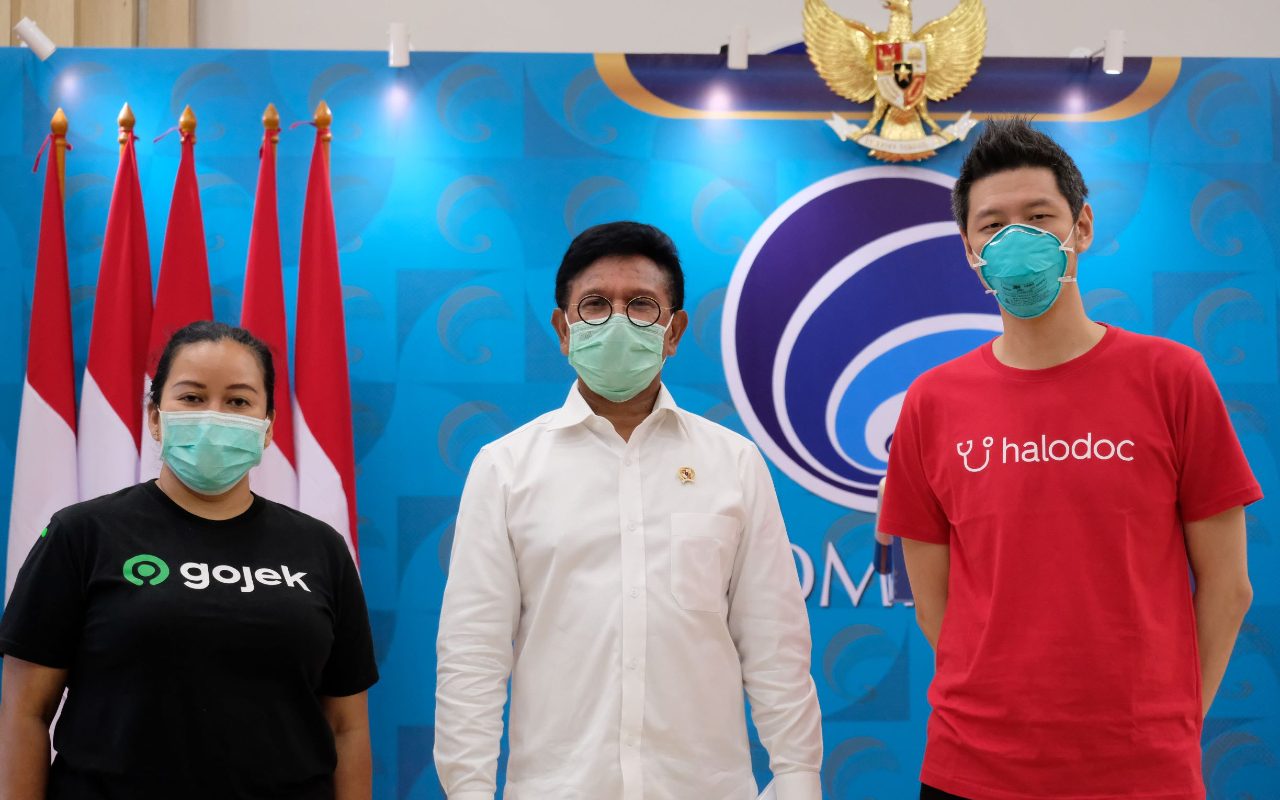 Gadgetren – The Halodoc health service technology platform is reportedly continuing to disseminate education and carry out official protocols to improve community preparedness in anticipating the risk of the corona virus that is endemic in Indonesia.
This step was taken by Halodoc as their commitment and seriousness in suppressing the spread of the corona virus or COVID-19 by inviting the public to consult health remotely.
In more detail, the official protocol for handling corona virus risk which is applied in communicating online includes the introduction of clinical symptoms, recommendations for further treatment, facilitating users to make an appointment with a doctor at the hospital through the Halodoc application, to referral to the hospital according to the Ministry of Health for treatment COVID-19.
To top it all off, Halodoc has also facilitated the need for medicines and other health support tools. This effort is also in line with the movement to keep distance as one of the strategies implemented by the government to break the chain of transmission of the corona virus.
Jonathan Sudharta as the CEO of Halodoc in a virtual press conference with the Minister of Communication and Information, Johnny G. Plate revealed that Halodoc always supports public health to facilitate the process of Social Distancing including work, study, and worship from home.
Jonathan also added that public education remains an effective preventive measure amid panic due to corona virus reporting.
"Every day, Halodoc has released at least 3-4 educational content that can be accessed by the public on the Halodoc platform, especially related to prevention of transmission such as the importance of conducting physical distancing to the myths and facts that are widely circulating in the community," he said through written statements received by Gadgetren team (03/27/2020).
Users can also check the risk of corona virus independently through the shuffle card in the Halodoc or application via the following link. The service, which was launched on March 13, 2020, reportedly also received tremendous enthusiasm from the community and has been accessed by 2.3 million users.