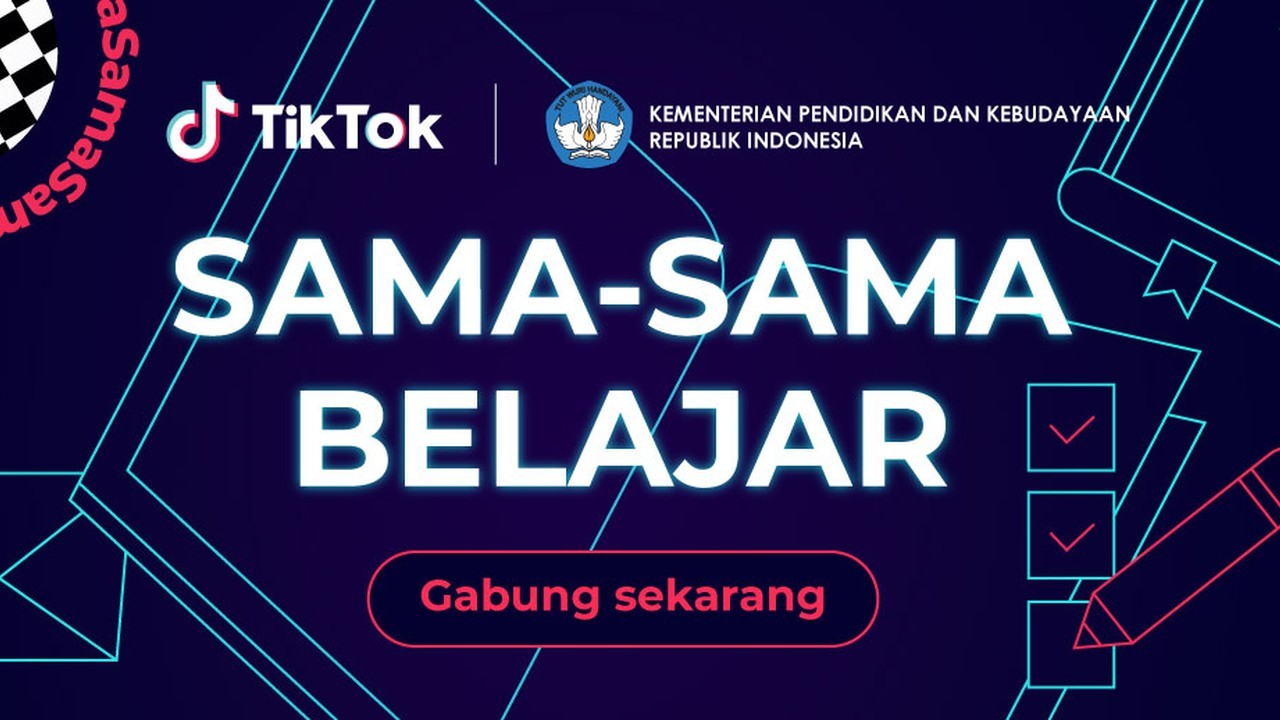 Gadgetren – In a time of worry about the effects of COVID-19, TikTok Indonesia invites you to campaign #SamaSamadiHome to support the struggle of the world health community.
Together with other great companies and individuals, TikTok Indonesia collaborates with the World Health Organization (WHO) to provide trusted information for TikTok users related to the corona virus.
In addition, WHO also held a hashtag challenge #SafeHands to invite TikTok users to demonstrate the correct way to wash hands and now it has been seen more than 2 billion times, you know!
Through a press release received by Gadgetren, TikTok donated USD 10 million to the World Health Organization's Solidarity Response Fund.
These funds are expected to assist WHO in carrying out important work, including sending supplies to medical personnel, ensuring the community has access to scientific-based information, and accelerating efforts to find a cure or vaccine for this virus.
In addition, TikTok has invited users to join the challenge #SamaSamaSehat where users are invited to share important information about the corona virus or COVID-19 such as preventive measures, how to wear the right mask, what needs to be done if you are exposed to the virus or even how to take care of your health.
Interestingly, the challenge has been seen 798.4 times. Once again TikTok reminds all of us that maintaining physical distancing has been called on by the Indonesian government as one of the most effective ways to reduce the number of COVID-19 distributions.
To avoid boredom and unrest during quarantine or #DiRumahAja, TikTok Indonesia through its press release also launched a campaign #SamaSamadiHome which invites users to share their activities while at home, and supports other users to remain productive during the quarantine period.