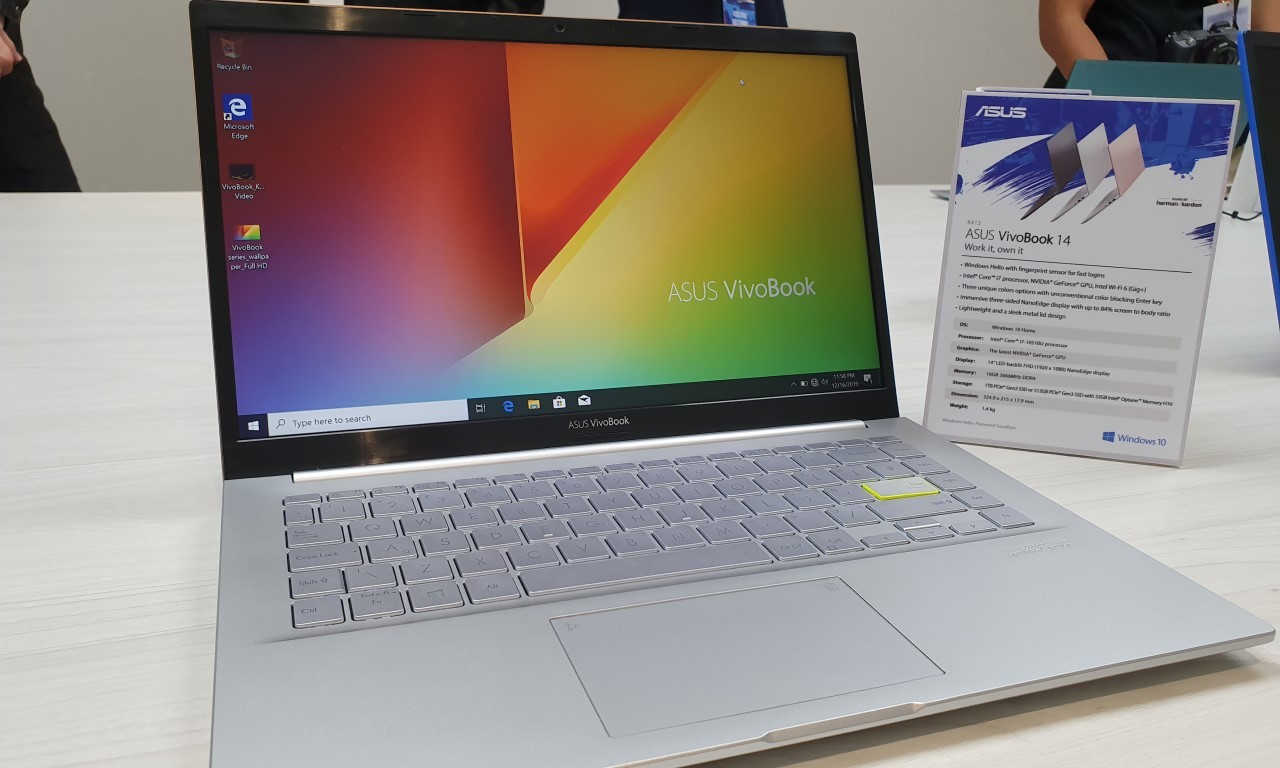 Gadgetren – The world technology market to Asia is now increasingly feeling the great impact of the corona virus outbreak due to the application of Lockdown and Social Distancing. This is also felt by ASUS Indonesia, which affected several of their products in 2020.
Muhammad Firman as the Head of ASUS Indonesia PR revealed the situation to the Gadgetren team. He said the outbreak of the corona virus or COVID-19, he admitted, had made the market lackluster, even affecting the latest ASUS products.
"The Corona outbreak did indeed make the market very lethargic and also made plans for the launch of some of our latest products to be delayed or delayed until an undetermined time," he said via e-mail received by the Gadgetren team this morning (03/27/2020).
To decrease sales of ASUS products, Firman explained that ASUS did not know because there was no accurate data or the latest updates from research institutions such as IDC or GfK. "There is no statistical data we have obtained so far. Maybe the trend can be seen just like in the next 1-2 months, "he said.
However, ASUS itself has a strategy to deal with the sluggish market and unfavorable conditions as it is today. He said ASUS will do business process efficiency and focus on marketing products that have landed in the Indonesian market.
Thus, some of the latest models that will come must be postponed first except for a number of models that need to be presented to replace the previous models that have been used up on the market.
"One of our VivoBook models. "We should have made a nationwide launch event this March, we were forced to withdraw to April 16, 2020 and it would be in the form of an online live streaming launch event," he explained.
He added that in terms of after sales service, ASUS also offers ASUS Perfect Warranty for consumer and gaming laptop lines. Although some ASUS Indonesia service centers have been forced to close, at some point ASUS service partners remain open. Operational hours also vary, depending on the appeal of the local government.