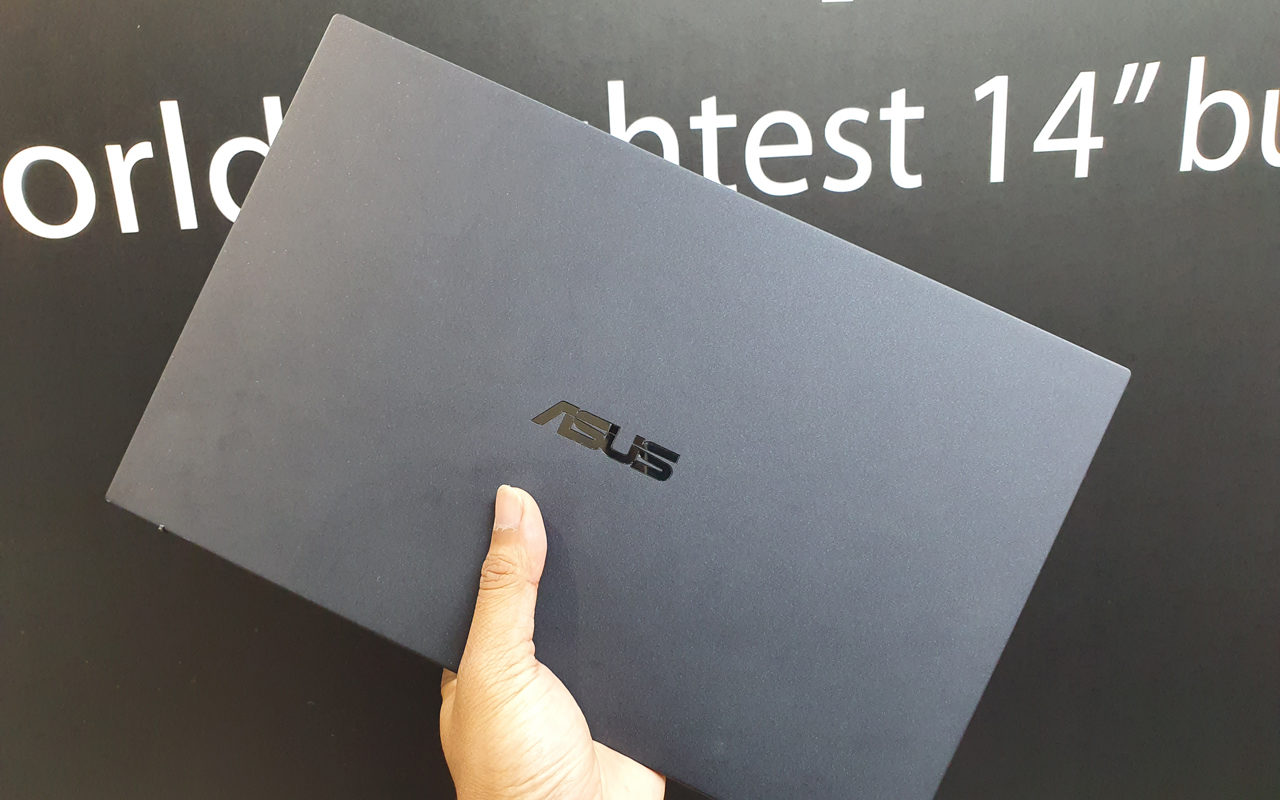 Gadgetren – The impact of the corona virus outbreak should be recognized as having a major influence on almost all lines of business, including ASUS Indonesia, which also follows the government's recommendation for Social Distancing to close the ASUS Service Center until April 2, 2020.
This step was taken by ASUS Indonesia to support the government's call to fight the spread of COVID-19, while ensuring the safety and comfort of ASUS loyal customers.
This information was disclosed through the official ASUS Indonesia Instagram account. Even though you reluctantly have to temporarily close all the service centers in Indonesia that started on March 26, 2020 yesterday, you don't need to worry because the ASUS Service Center will reopen on Friday, April 3, 2020.
However, not all ASUS Indonesia service centers are closed. Muhammad Firman as the Head of ASUS Indonesia PR said that ASUS will see the latest conditions related to closing services for these users.
"ASUS is still serving users at several Asus Service Partners," he said via e-mail (03/27/2020) received by Gadgetren this morning.
Firman made sure that there was no need to worry for those of you who suffered damage to your laptop or smartphone because there are several ASUS Service Partners in Jabodetabek that are still open and you can access them in the middle of a corona virus outbreak.
For those of you who live in Central Jakarta, you can still go to ASUS Service Partner ITC Cempaka Mas, ITC Roxy Mas, and Ruko Mas Commercial Center. In South Jakarta, you can go to the Cipete D'ABest Business Complex and Mall Poins Square Lebak Bulus. As for North Jakarta in Mangga Dua Square and Agung Sedayu Offices.
For Depok area, you can go to Depok Service Partner, Depok Town Square, Jalan Margonda Raya. While for Bogor there is Bogor Trade Mall (BTM) and Bekasi there is Mega Bekasi Hypermall and Komplek Ruko Suncity Square.
Firman also added that currently ASUS Indonesia has the latest innovation from after-sales services, namely ASUS Expert Warranty which can protect damage due to user error such as falling, doused or other accidents. You can access more detailed information here.