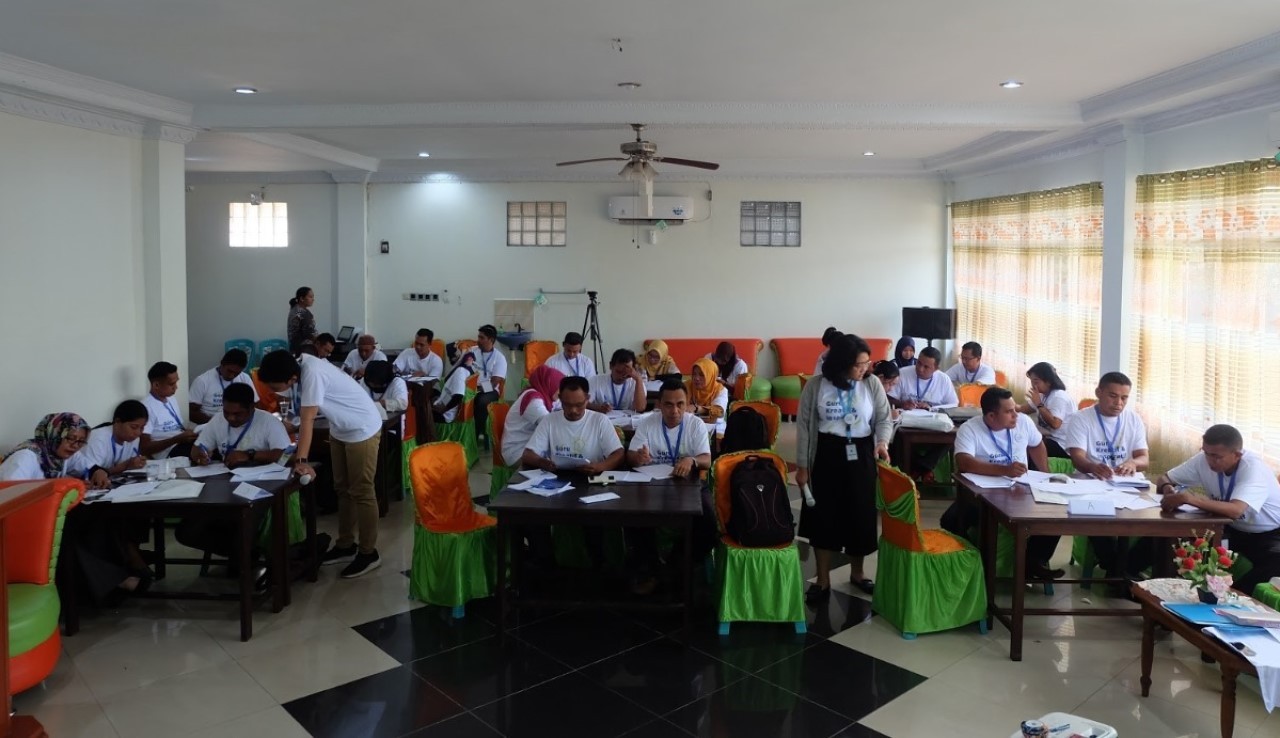 Gadgetren – Home study appeals make Quipper's online learning service boom. The company confirmed that its services have now posted 20,000 online classes after the appeal was issued last week.
Through a press release sent to media crews, the education technology company has just revealed a series of data on the number of users using its services as of March 15, 2020 yesterday.
Not only revealing the increasing number of classes, the data notes that there are 8,683 teachers from 4,492 schools throughout Indonesia who have registered in the Quipper School service.
The number of classes and teachers also boosted the activity on the student's side. Ruth Ayu Hapsari as Quipper Indonesia's Business Development Manager claims cumulatively that there have been around ten million questions that have been worked on in her services during the past week.
"From March 14 to today there have been thousands of teachers who use Quipper School every day, and according to our predictions this increase will continue to occur as more schools implement a learning system from home," Ayu said.
Ayu did not deny the rapid increase in users on Quipper's services was inseparable from other parties who helped support government policies related to online teaching and learning activities from home, such as Telkomsel and Indosat Ooreedoo.
As we all know, the two telecommunications services have launched a special package that can be used free of charge to access the Quipper application. Telkomsel was recorded as starting a special offer on March 15, 2020 which was then followed by Indosat on March 19, 2020.
Quipper itself is an online learning service that has a system and learning material, both for teachers and students. To support the anticipation of the spread of COVID-19, they open free access to the system and learning material.
Based on Quipper's information, the service now has more than 10,000 learning videos and 75,000 questions that include material for students in grades IX to XII.
It should also be noted that Quipper does not only have Quipper School services, but also has several other services such as Quipper Video, Quipper Video Masterclass, and Quipper Campus.