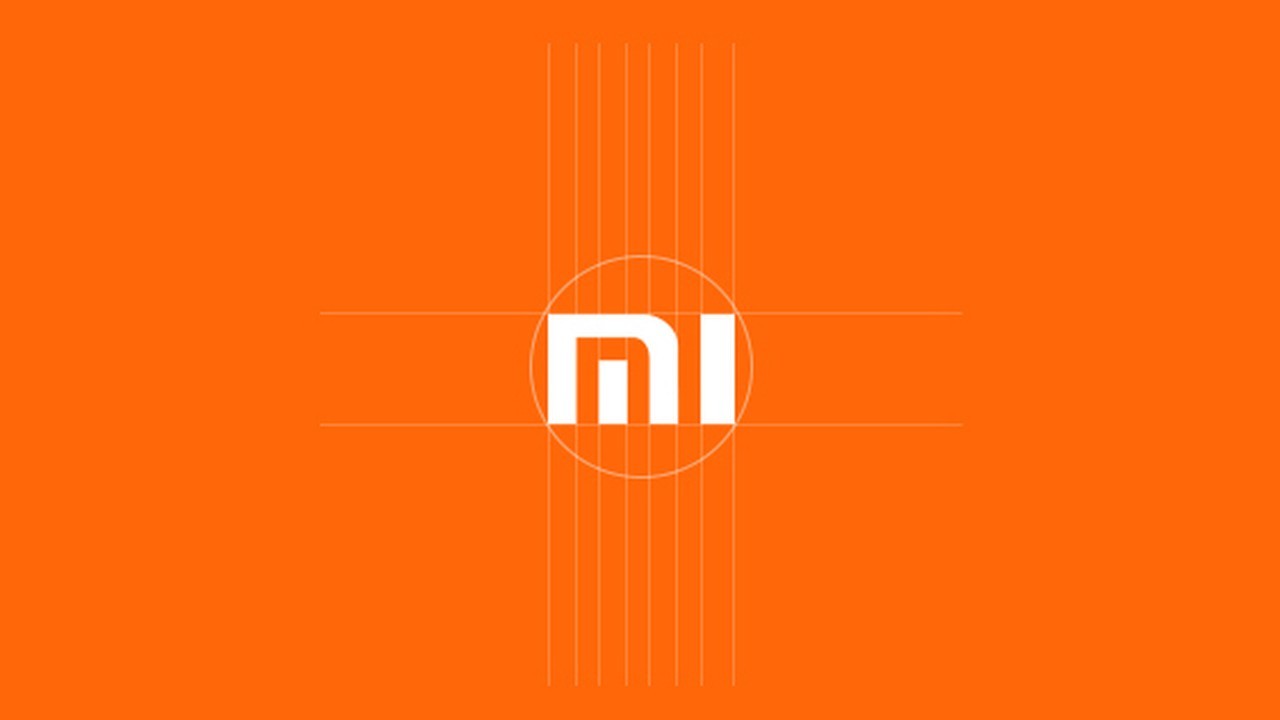 Gadgetren – The impact of the sanctions that Huawei got from the United States government began to be increasingly felt because in its latest report, Xiaomi is now able to match Huawei in terms of sales in 2020.
According to information gathered by the Gadgetren team from Gizmochina mentioned that a report from the market research company Strategy Analytics revealed Huawei sales in February 2020 had declined.
Referring to the report, Huawei smartphone shipments throughout the world in February 2020 fell by 38% or 62 million units from year to year. Sales also fell 39% with 65 million units from year to year.
This factor together with the presence of stored 4G inventories has negatively affected Huawei so that the company's average shipments and sales have fallen by 69% and 64% year-on-year respectively.
As a result, Xiaomi succeeded in making Huawei the third largest smartphone maker in February 2020, although shipments and sales increased 32% and 29% respectively year-on-year.
Thus the difference in shipments between Xiaomi and Huawei is now only 0.5 million or 500,000 units with a total of 6 million and 5.5 million shipments in the previous month, namely January 2020.
Furthermore, Samsung won the top position as usual in February 2020 with 18.2 million units and followed by Apple with 10.2 million units. Then, in the fifth and sixth positions were acquired by Oppo and Vivo, which shipped 4 million and 3.6 million units, respectively.
In general it can be concluded that the brands that experienced a decline in shipping and sales with a very large difference.
When we look back at the problems experienced by Huawei, this increasingly makes sense. Huawei is predicted to face many challenges and difficulties to recover and increase sales.
Huawei has had a difficult time since the United States government added it to the 'List of Entities' last year. This inevitably forced US-based companies to abandon their business with Huawei.
Plus, Huawei has also lost its Android license so they have to make application services independently. Seeing this reality, will Huawei be able to restore its sales again amid its feud with the US and the corona outbreak that undeniably affects all lines of technology companies?