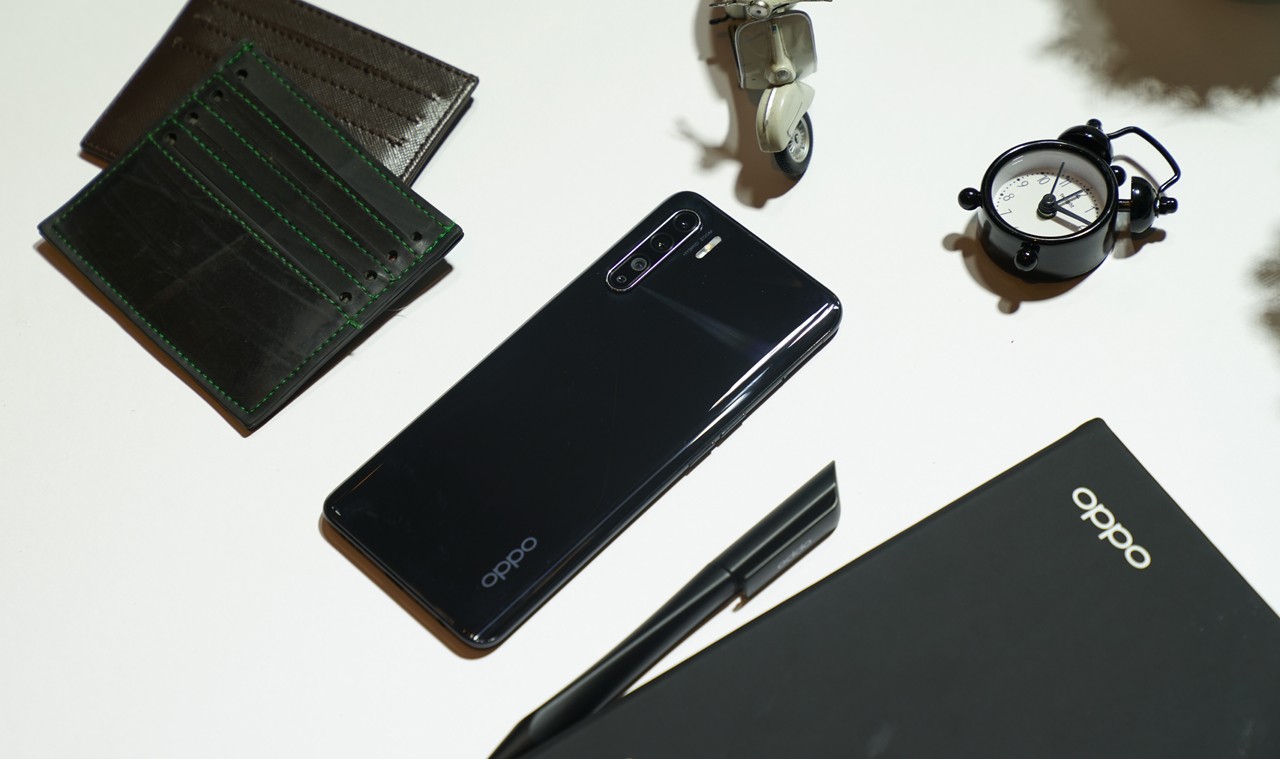 Gadgetren – A week ago, OPPO officially launched Reno3 in Indonesia. This smartphone comes with several interesting features.
In addition to the ability of the camera and a large RAM capacity, the MediaTek Helio P90 chipset is one of the excellent features of this smartphone. Of course some of you are curious about choosing this chipset as a kitchen runway from Reno3.
As a chipset that was born in 2018, the MediaTek Helio P90 has powerful performance thanks to the Dual-Core Cortex-A75 configuration with 2.2 GHz speed and Hexa-Core Cortex-A55 2 GHz.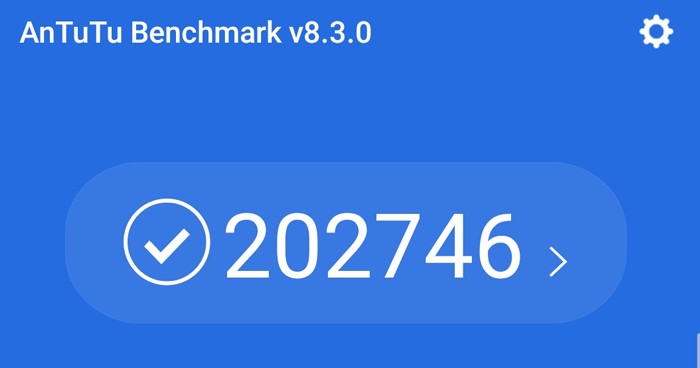 The use of 12nm fabrication technology makes this chipset efficient in handling applications and games. Based on testing using AnTuTu Benchmark v8, Reno3, which is driven by Helio P90, managed to get a high score that reached 202,746 points.
Not just a matter of performance, OPPO Reno3 utilizes artificial intelligence (AI) in the Helio P90 system. AI performance becomes important in Reno3, especially in matters of photography and video taking.
Artificial intelligence (AI) special on Helio P90 can process tasks intelligently and efficiently from photography, video capture, video streaming, AR (Augmented Reality) processing, virtual assistants, to visual processing applications.
Even AI processing that is covered by this chipset is able to make Reno3 respond to application information, games, and operating systems faster, more secure, and requires less network data which can have an effect on saving battery power consumption.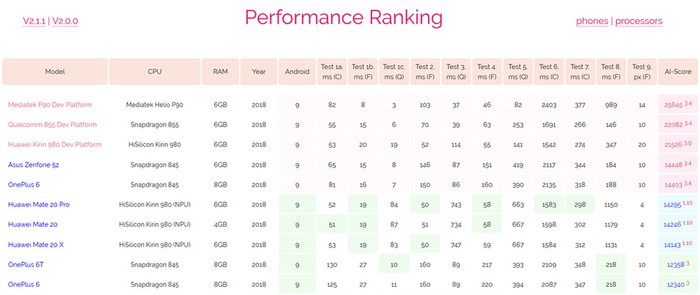 In testing using the ETHZ benchmark AI application, the Mediatek Helio P90 chipset was able to lead the ranking with a score of 25,645 thanks to high-speed AI processing.
The ETHZ AI Benchmark application comprehensively tests AI performance in a number of tasks including Object Recognition / Classification, Face Recognition, Image Reduction, Image Super-Resolution, Semantic Image Segmentation, Semantic Image Enhancement, and Photo Enhancement.
The Helio P90 MediaTek chipset can support up to 8 GB of RAM with the high-performance LPDDRX type, the same as used in Reno3. Besides this chipset also supports UFS 2.1 internal storage memory.
About the affairs of the camera, MediaTek Helio P90 supports cameras up to 48 MP or dual camera configurations 24 MP + 16 MP and Full HD resolution video recording with an aspect ratio of 21: 9. This will make smartphone users more free in producing good photos and videos.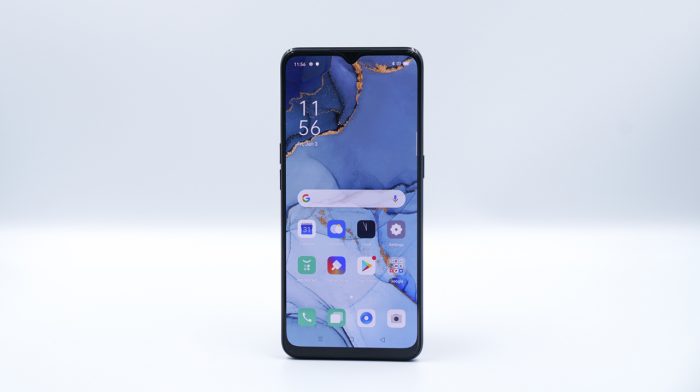 With the help of the algorithm and artificial intelligence from Helio P90, the default Reno3 camera application is equipped with Ultra Steady and Ultra Steady Pro features that can intelligently record video even though the user is on the move.
Moreover, there is an Ultra Dark Mode feature that is capable of producing photos with bright and minimal noise when the environment is almost dark. This feature uses an algorithm and AI that can be activated when Reno3 detects the highlighted area of ​​the camera is approaching dark or 1 lux light.
In other words, MediaTek Helio P90 is a powerful chipset equipped with the ability of artificial intelligence or Artificial Intelligence (AI) to handle Reno3 tasks quickly and smartly.