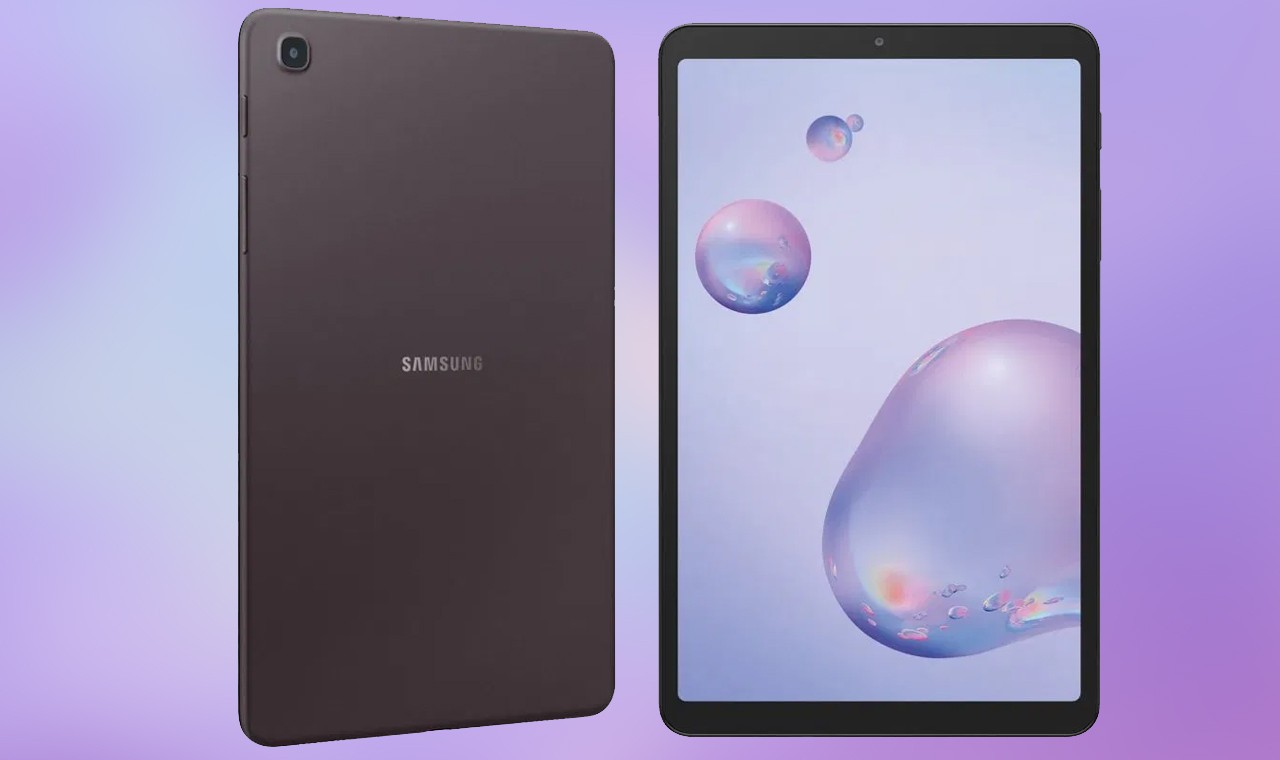 Gadgetren – Although the development of the tablet market is not as fast as a smartphone, Samsung still believes that this device is still growing and has many users.
Samsung's optimism is manifested by presenting its newest product called Galaxy Tab A 8.4 (2020). This smartphone is targeting the middle class because it uses the powerful 1.8 GHz Exynos 7904 Octa-core.
3 GB RAM was asked to accompany the performance of the Samsung-made chipset in handling applications in multitasking. Although the internal storage capacity is only 32 GB, but users are allowed to add microSD to the slot provided on this tablet.
The screen has a width of 8.4 inches with a resolution of 1920 x 1200 pixels, IPS LCD technology, and a 16:10 aspect ratio. Although the screen is relieved, but the bezel still looks large at various angles.
To support the entertainment of its users, Samsung has also pinned two speakers with Dolby Atmos technology on this tablet so that the experience of watching videos or playing games feels more alive.
Almost similar to tablets in general, the Galaxy Tab A 8.4 (2020) has an alakadarnya camera with a rear camera that has a resolution of 8 MP and a 5 MP resolution selfie camera to accommodate taking photos. Face Unlock feature that is presented on this product allows users to unlock the screen using a face.
The 5,000mAh battery is one of the excellent features of the Galaxy Tab A 8.4 (2020). With that much capacity, Samsung claims that this tablet battery can last for 10 hours under normal use. Unfortunately Samsung did not reveal whether there is support for Fast Charging or not.
Not yet running Android 10, Samsung has just pinned the Android 9 Pie operating system with the OneUI interface on this tablet. Meanwhile, the Galaxy Tab A 8.4 (2020) has Samsung Kids support which contains a variety of applications for entertainment as well as broadening children's insights.
Not to forget also support for WiFi, Bluetooth, GPS, and USB Type-C ports are present on this tablet. Samsung itself said that this tablet comes with two variants consisting only WiFi and WiFi + 4G-LTE.
For now, the Galaxy Tab A 8.4 (2020) has only been sold in the United States starting from US $ 279. In your opinion, is this tablet going to be sold in Indonesia soon?