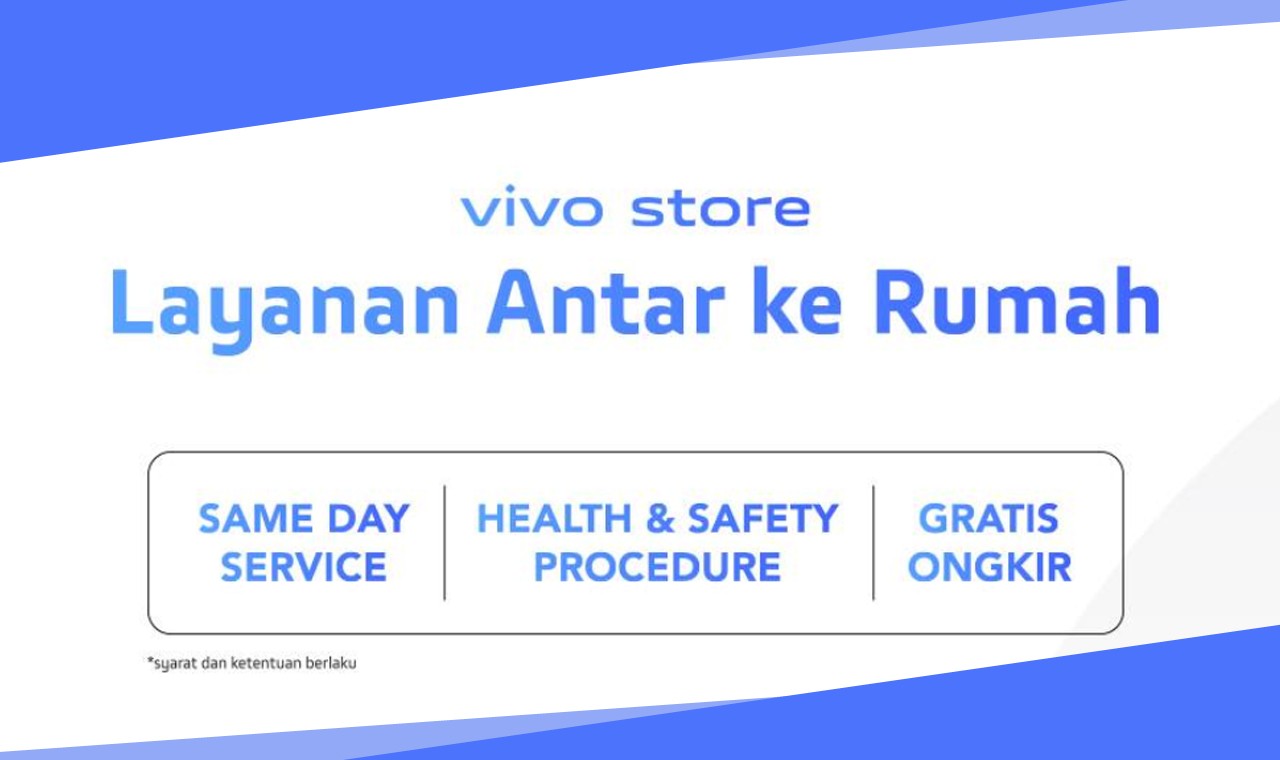 Gadgetren – Recently VIVO has officially launched the Home to Home Service program for users in Indonesia. This program is organized by Vivo Indonesia and is valid nationally (throughout Indonesia) from March 2020 until an undetermined time.
Home Delivery Service is a program created by vivo Indonesia to facilitate the public in buying vivo smartphones without having to leave the house as a form of prevention of the spread of the Corona virus.
This program applies to every purchase of vivo products at an official store or vivo store, where you can make a payment method via transfer to the official distributor account number which will then be informed to the buyer by vivo in the transaction process.
While purchases made through the application or telephone will be recorded the conversation. Later the vivo team will contact you directly when payment has been made.
In addition, vivo requests that you who use the Home-to-Home Service program understand and agree that there are additional fees for using a different bank than vivo's official bank account.
You must make payment no later than one day after confirming the purchase of a vivo smartphone. If within this time limit, payment or confirmation of payment has not been made by you, then Vivo has the right to delay delivery.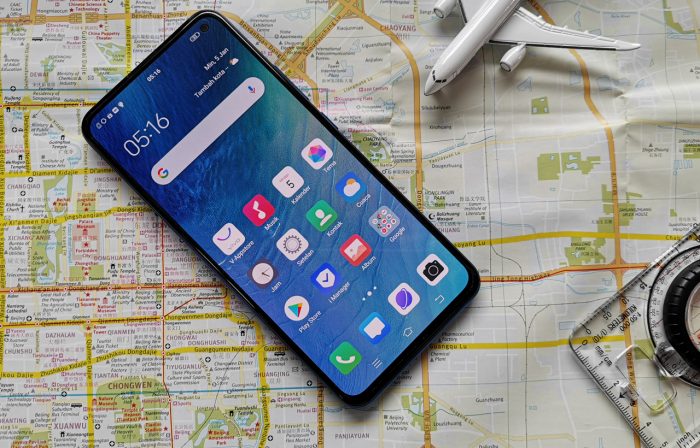 After the transaction is declared valid, the vivo smartphone purchased from this program will be delivered using a courier on the same day (same day service) if the radius is below 15 km.
Meanwhile, if the radius of the radius is more than 15 km, the delivery of the Vivo smartphone will be done via the shipping method via package (Tiki, SiCepat, JNE, or others). Both same day service or package delivery will be processed after proof of transfer transaction is confirmed before 15:00 every day.
After the transaction transfer evidence is confirmed, the vivo Store promoter will contact the buyer to carry out the open box procedure before the shipping process is carried out in order to find out the functions of the smartphone can run well.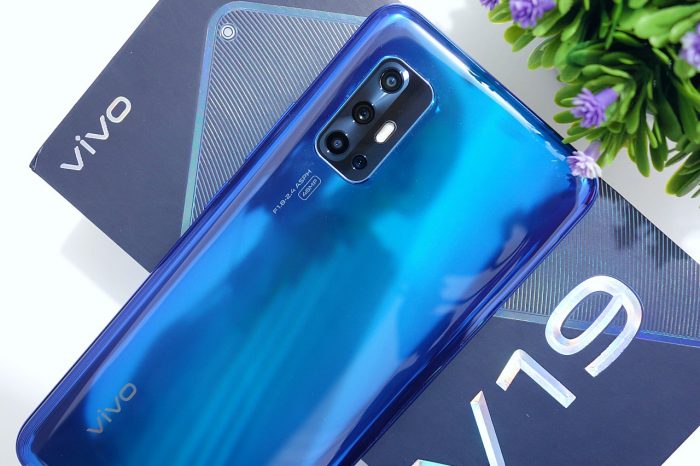 The vivo store promoter will clean the product with disinfectant liquid before the smartphone is wrapped and shipped using a package. The product will be wrapped in bubble wrap and extra cardboard to be resistant to shocks.
In addition, the vivo smartphone that will be sent to you will get insurance in case something unexpected happens. With this cautious step, Vivo strives to sell its products well without the hassle of buyers.
For those of you who are curious about more complete information about the Home Delivery Service, you can directly visit vivo Indonesia's official Facebook account.