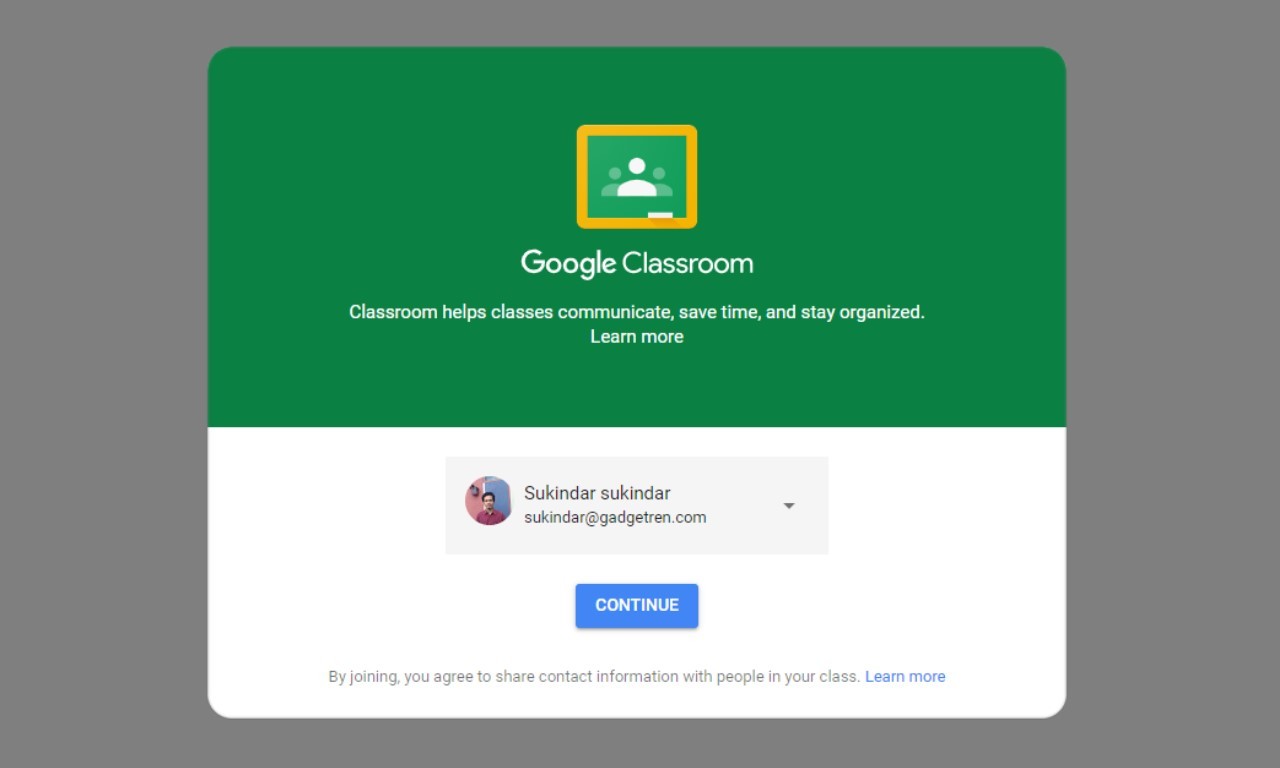 Gadgets Google Classroom become one of the services that can be used to roll out teaching and learning processes online in order to meet the call for learning at home due to COVID-19.
This educational service developed by Google in August 2014 provides a variety of equipment that can be used to hold productive and meaningful learning processes.
During the busy distribution of COVID-19, this service is very suitable to be used because it can streamline the form of assignment (assessment), increase collaboration, and foster communication links.
Especially in this case, Google Classroom is also integrated with several useful service made by Google others such as Google Docs, Google Sheets, Google Drive, Google Calendar, and so on.
Teachers and students can use it easily anywhere and anytime because the service is available in the form of mobile and web applications that can be accessed via smart phones or computers.
For those of you who use smart phones, you can download the Google Classroom application through Google Play Store if using an Android-based device or Apple App Store if using an iOS-based device.
While for Windows and MacOS-based computer users, you don't need to download any application because this learning service is only available in web form that can be accessed via the page http://classroom.google.com/.
But if you use ChromeOS-based computer or laptop, you can download the Google Classroom application through the page Chrome Web Store by pressing the Add to Chrome button.
The good news is that you are using the Google Chrome browser on a Windows or MacOS computer while you can also add Google Classroom as an application in the same way as above so you can more easily access the service.
But it should be noted, Google will soon remove support for various Chrome applications for browsers on Windows, MacOS, and Linux in the future. Based on information disclosed by Google in its support page, this will begin in June 2020.
To access this educational service, you also need a Google account. You can use an account in this case G Suite for Education for schools or institutions that work with Google and Google accounts in general.