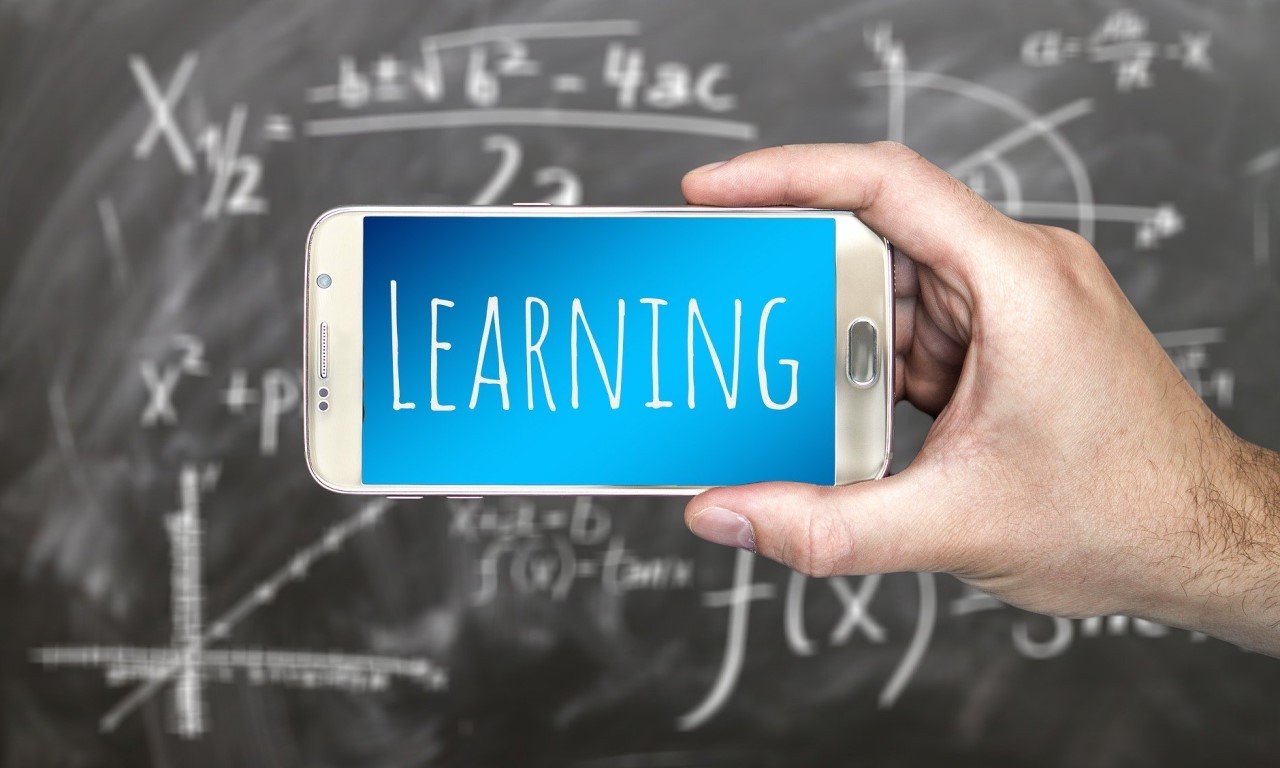 (Illustration By Pixabay)
Gadgetren – Outbreaks of COVID-19 make most people have to do various kinds of daily activities from home, including students who have to study online.
Because this thing, many telecommunications companies in Indonesia have begun to provide special packages which can be used to access various online-based learning services at more affordable prices.
For some Smartfren customers, this eventually triggered a question like whether Smartfren also enlivened the trend and launched a special education package?
As one of the long-time telecommunications companies, Smartfren is indeed encouraging the home study campaign that is called on by the government. But unfortunately, a subsidiary of Sinar Mas This hasn't launched an educational package until this article was published.
Besides I can't find special education packages on the Smartfren service at this time, the fact that they don't have that particular package is also strengthened by their response to a question from a customer on March 20, 2020 yesterday.
More or less, Smartfren responded to questions about the availability of educational quota in its service by stating that they wanted to provide the special package but for now there is no further information.
I want to, Sis, but Mimin doesn't have any information yet. Wait for it 🙂 Come on sis for the Smartfren on this link https://t.co/Rwr8rGZDHk . Thank you, loyal friend Smartfren. Resa

– Smartfren 4G (@smartfrenworld) March 20, 2020
However, this does not mean that Smartfren has not yet demonstrated concrete action in supporting calls for learning at home. This telecommunications company has not yet launched a special education package, but they have just launched it 1ON + Prime Card (read: ion plus) therefore.
Priced at Rp 20 thousand, this new type of starter card is claimed by the Smartfren company to provide several benefits that can be used to study online at home.
Customers who activate the 1ON + Prime Card are said to get an additional quota of 0.5 GB every month (for six months), a weekly quota bonus with a total of 13 GB for a year, and a long active period of up to 365 days.
Along with this starter card, Smartfren also launched a 1GB quota data refill voucher at a price of Rp 7,500 and a quota of 1.5 GB at a price of Rp10,000, both of which will be active for seven days.
I myself hope that Smartfren will soon launch a special education package. For those of you who hope the same, see the continued development of information on Gadgetren.com because we will try to continue to explore it.