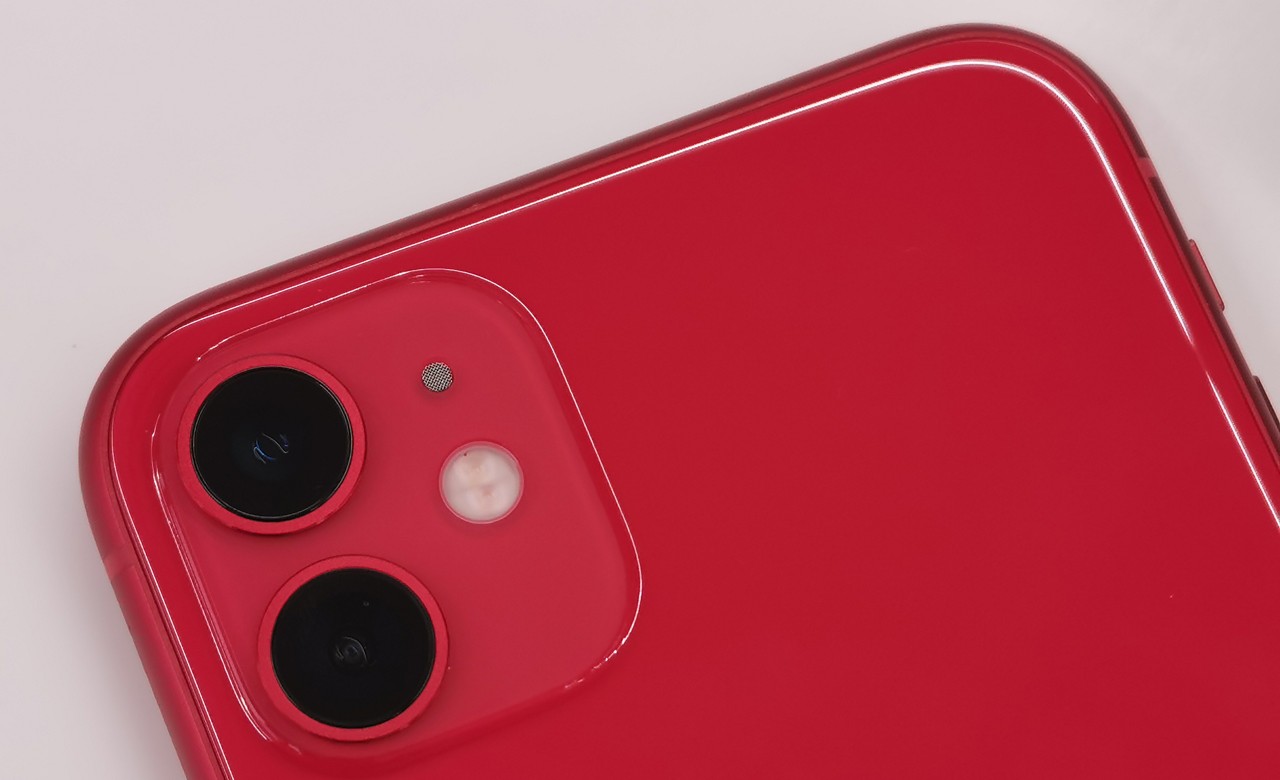 (Illustration is iPhone 11 Camera)
Gadgetren – The next Apple mobile phone, the iPhone 12 Pro Max, will reportedly be equipped with sensor-shift image stabilization technology to enhance the capabilities of the camera to be provided.
Based on information delivered by 9To5Mac, this information was revealed by an analyst who has a very good track record in revealing leaks of Apple's technology, namely Ming-Chi Kuo.
Kuo revealed that sensor-shift image stabilization technology which first aired in December 2019 ago will be pinned limited to high-end iPhone phones.
Different from optical stabilization which absorbs the shaking by shifting the lens portion, sensor-shift image stabilization technology will do it by shifting the camera sensor itself directly.
GSMArena claiming that this technology will replace optical-based stabilization which is now widely used in the main camera because it has the added advantage of support to maintain the shape of the cell phone to stay slim.
Sensor-shift image stabilization technology is also called by The Next Web will provide better photos for still objects in low light conditions and smoother video results.
This new camera stabilization system technically supports damping in five axes such as Pitch (vertical rotation), Yaw (horizontal rotation), Vertical Translation (vertical shift), Horizontal Translation (horizontal shift), and Roll.
In addition to sensor-shift image stabilization technology, Kuo also revealed that the camera module on the highest model of the next iPhone line will be equipped with a larger sized sensor.
Kuo said the camera module for the wide-angle lens will carry a sensor measuring 1 / 1.9 ″. As a comparison, the sensor on the iPhone 11 Pro camera is only 1 / 3.6 "in size.
With this larger sensor, the image quality that will be produced by the iPhone will be sharper with minimal noise even for photography in low light conditions.
Information about the camera of the highest model of the iPhone 12 Pro Max is also complete previous information which shows that it will bring a new 3D camera ToF (time of flight) that can support the ability to take portrait photos and the use of AR (Augmented Reality).