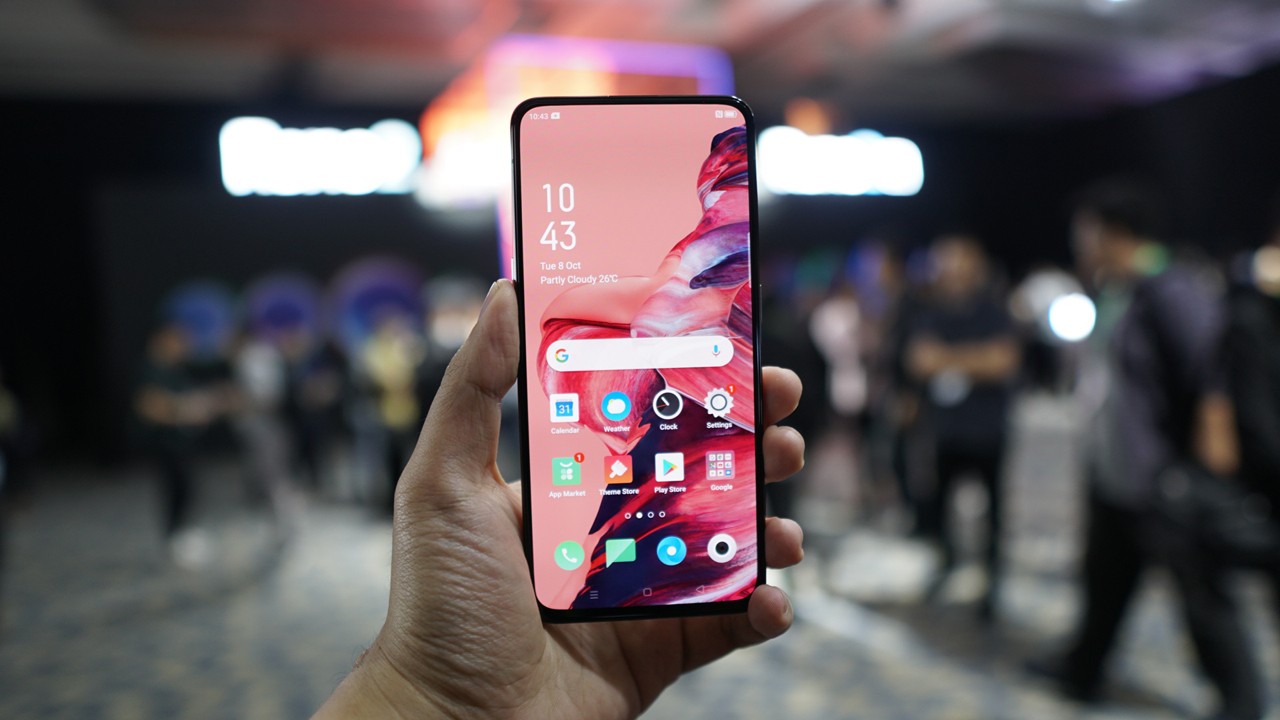 Gadgetren – We sometimes really need to block annoying telephone numbers so that we no longer call or send messages that do not match what we expect.
Various kinds of smart phones are fortunately still equipped with special security features that can be used to block numbers, including those made by OPPO.
Through its special system interface, ColorOS, OPPO equips each of its devices with call and message blocking features. This feature can be used to block anyone who intends to interfere, such as unknown numbers or hidden numbers.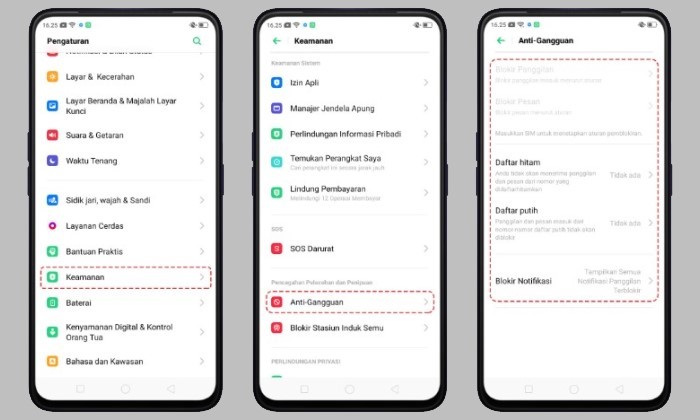 To use this feature from ColorOS, you can set it via Settings > Security > Anti-interference then enter the menu Block Calls or Block Message in accordance with what you want arranged.
Then in the Block Calls menu, you can activate several blocking menus such as blocking for all incoming calls, blocking for unknown calls, or blocking for hidden numbers.
While in the Block Message menu, you can add keywords as inbox filters or enable blocking for all messages originating from unknown numbers.
Unfortunately, numbers that are annoying sometimes don't just come from unknown numbers. Some numbers stored in contacts also send messages or make phone calls that can be quite worrying.
Fortunately, cases like this have not been forgotten by OPPO. Company that still is in line with vivo, realme, and OnePlus It also provides features that can be used to block numbers in contacts.
You only need to enter the number in the black list provided by the cellphone. For those who don't know, you can blacklist numbers directly from the contact list.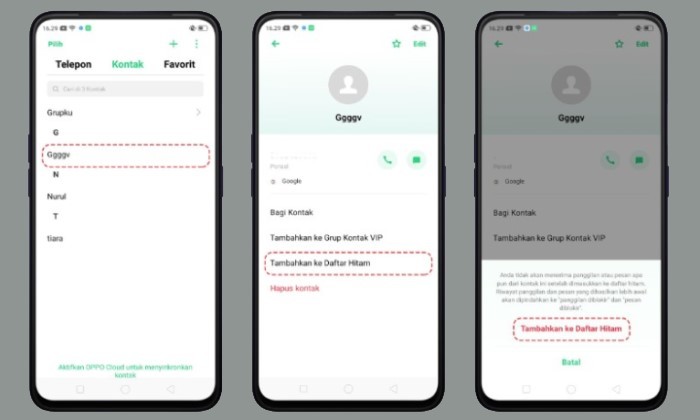 Open Contact on your cellphone, then look for the number of the person you want to block. If you have found, select the number then select Add to Blacklist and confirm with the appropriate options.
After being blacklisted, the number will not be able to send messages or call us. Therefore, you need to delete it from the blacklist if you want to restore the number to normal.
For this, you can do the way that is not much different from when you will add contacts to the blacklist. You just need to open Contact, find the number and then select it, then tap options Remove From Blacklist emerging.
You can use these steps for various OPPO devices. But I need to remind you, the steps are written based on ColorOS 6 and above so you need to adjust it if you use an older version.