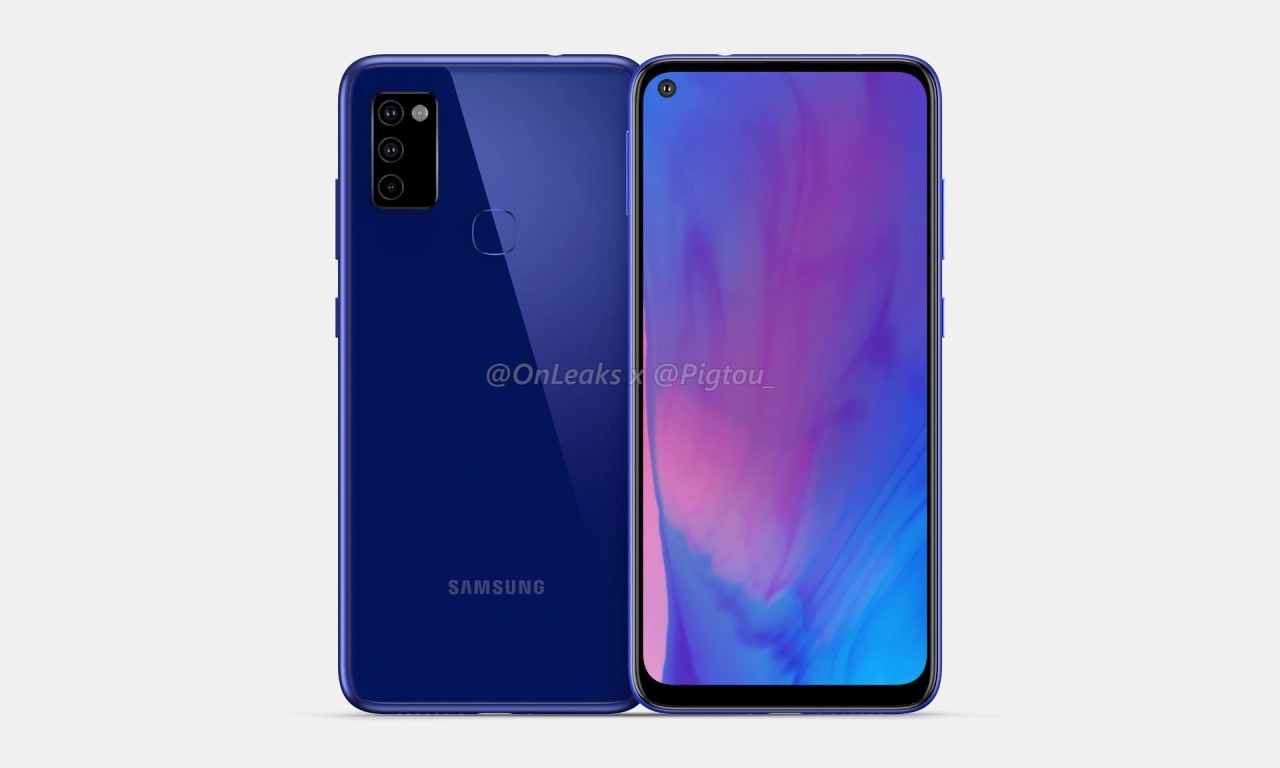 (Documentation @ OneLeaks x Pigtou)
Gadgetren – The line of Samsung Galaxy M will be the arrival of a new cellphone. Leaks that have appeared on the internet just revealed the results CAD rendering from a cellphone suspected of being the Samsung Galaxy M51.
The leak about the rendering of the Galaxy M51's display came from the well-known device leaker Steve H. McFly (or better known as @OneLeak on Twitter) through a report from his new partner, Pigtou.
In the report, the Galaxy M51 looks like a typical Samsung mobile phone. The next cell phone from the Korean tech giant looks like it will use plastic materials that are made shiny for its body.
The mobile phone will also carry a fingerprint scanner embedded in the back cover, a main camera with three lenses, punch holes in the upper left corner of the screen, a 3.5 mm audio socket, and a USB Type-C interface.
The Galaxy M51 rendering form at a glance reminds me of affordable Samsung flagship phones that have recently been on the market, Samsung Galaxy S10 Lite, especially in the layout and shape of the main camera.
As reported by the Android Authority, the specifications and features that will be brought by the cell phone are unfortunately not widely disclosed. The leak just reported that this device will bring a 6.5 inch flat screen with 62.6 mm x 77.5 mm x 8.5mm body dimensions.
Samsung itself in its history does not yet have a Samsung Galaxy M50 so that the Galaxy M51 seems to be a successor for the device Samsung Galaxy M40. Therefore it is not surprising if later this device actually glides under the name Samsung Galaxy M41.
Moreover, OneLeaks has also given information in Twitter uploads that the device might also be able to carry the name Galaxy M41 when it launches in the future.
Regardless of what name it will bring, the intermediate device is likely to be sold at a price that is not much different from the initial price of the Galaxy M40 if it really is present as a successor.
For additional information, the previously marketed Galaxy M40 is priced starting at USD 268 or around Rp 4.4 Million.