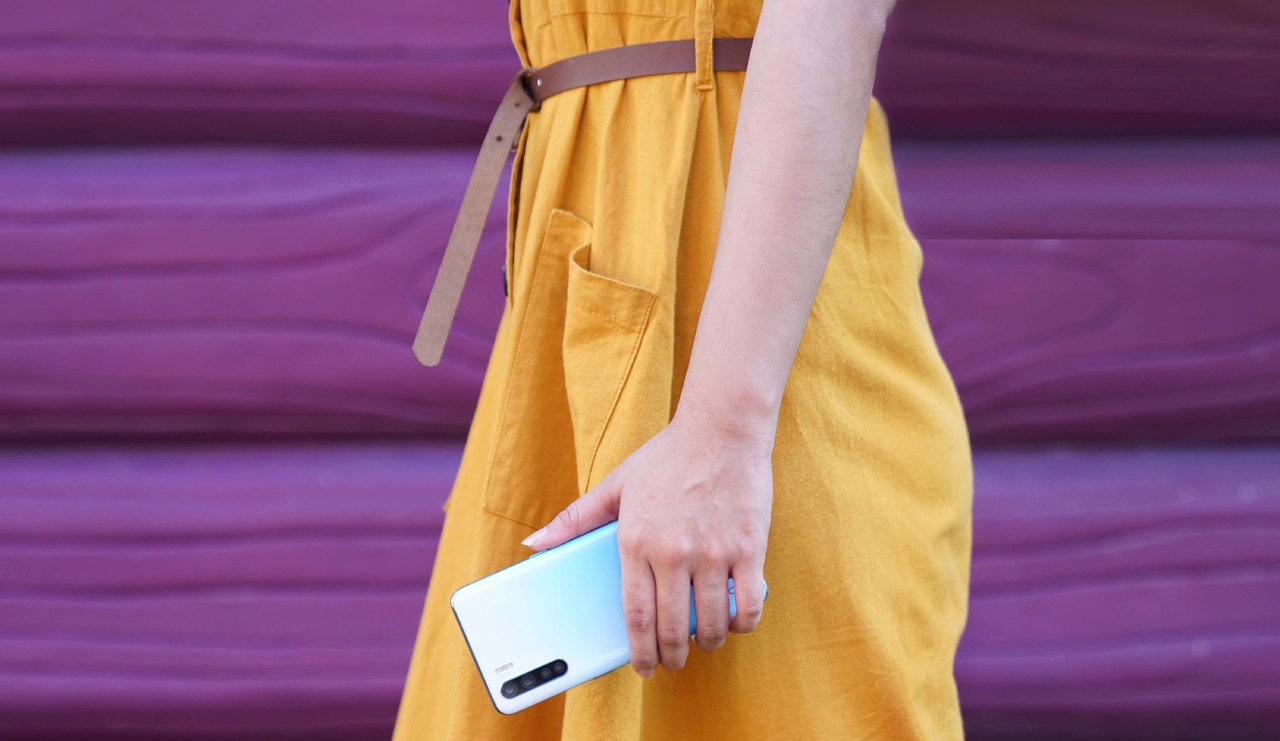 Gadgetren – After Reno3 was released last week, OPPO has officially announced that tomorrow or rather March 24, 2020 will sell OPPO A91 in Indonesia through Shopee.
This smartphone comes with two color choices consisting of Lightning Black and Unicorn White. OPPO and Shopee also provide limited offers that are only valid on March 24, 2020.
In this limited offer, OPPO A91 is sold at a price of IDR 3,699,000 plus a Smartfren starter pack card promo. This starter card presents Free Unlimited Internet for 3 months and a bonus of 360 GB quota for 2 years which can be activated by charging a minimum of IDR 50 thousand per month.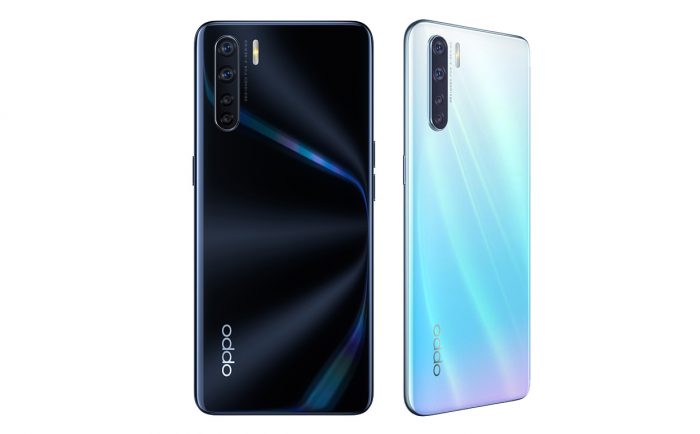 Aryo Meidianto A as PR Manager said that the A series line has been known as a smartphone that comes with a combination of technology and the latest trends. OPPO A91 itself comes with a 48 MP Quad Camera technology that can enable young people to freely express themselves through the social media content they have created.
"Photography creativity comes through the four cameras that provide freedom of view. While the latest trends can be seen through the thin design of the device with a choice of colors that make it look stylish, "added Aryo.
OPPO A91 carries hardware specifications that are quite attractive for the size of a middle class smartphone. This can be seen from the combination of the MediaTek Helio P70 Octa-Core chipset and 8 GB RAM that can run applications or games in multitasking.
Even the internal storage embedded in this product has a large capacity of up to 128 GB. Even though it is that easy, users are still given the opportunity to add a microSD card to the slot provided on OPPO A91.
The 4,000mAh battery that is implanted in this device is claimed by the OPPO to last a day of normal use. Support 20W VOOC Flash Charge 3.0 which is present in it is able to charge the battery fast up to 50% in just 30 minutes.
This smartphone also has superior features found in the four rear cameras with a combination of 48 MP main camera, 2 MP mono camera, 8 MP ultrawide camera, and 2 MP macro camera.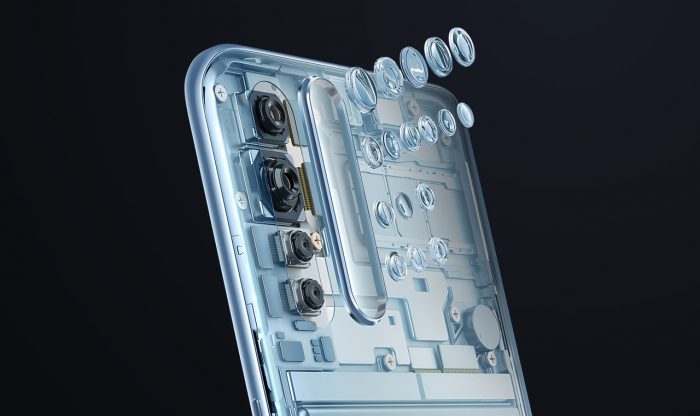 Macro camera makes it easy for OPPO A91 users to take photos from close range up to 3 cm. While the mono camera is presented to facilitate the generation of classic black and white photos.
This smartphone ultrawide camera can produce photos with an area that has a wide viewing angle. There is a Night Portrait mode feature that OPPO claims can produce sharp photos and minimal noise in low light or night conditions.
Towards the front, there is a 6.4 inch full screen with AMOLED technology and has a waterdrop-shaped bangs that hold a 16 MP resolution selfie camera. There is also a Corning Gorilla Glass 5 scratch-resistant glass on this smartphone to minimize the screen.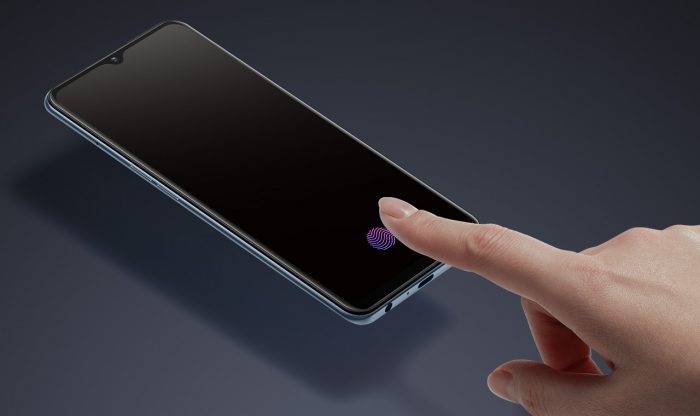 Thanks to the use of AMOLED technology, fingerprint sensors are possible to be embedded in the screen. Even OPPO claims the sensor is able to detect fingerprints responsively and open the screen in just 0.32 seconds.
According to OPPO, this smartphone has a stylish and ultra-portable design making it suitable for traveling anywhere. The thin shape makes it easy for this device to be put in a pocket or bag without being annoying.