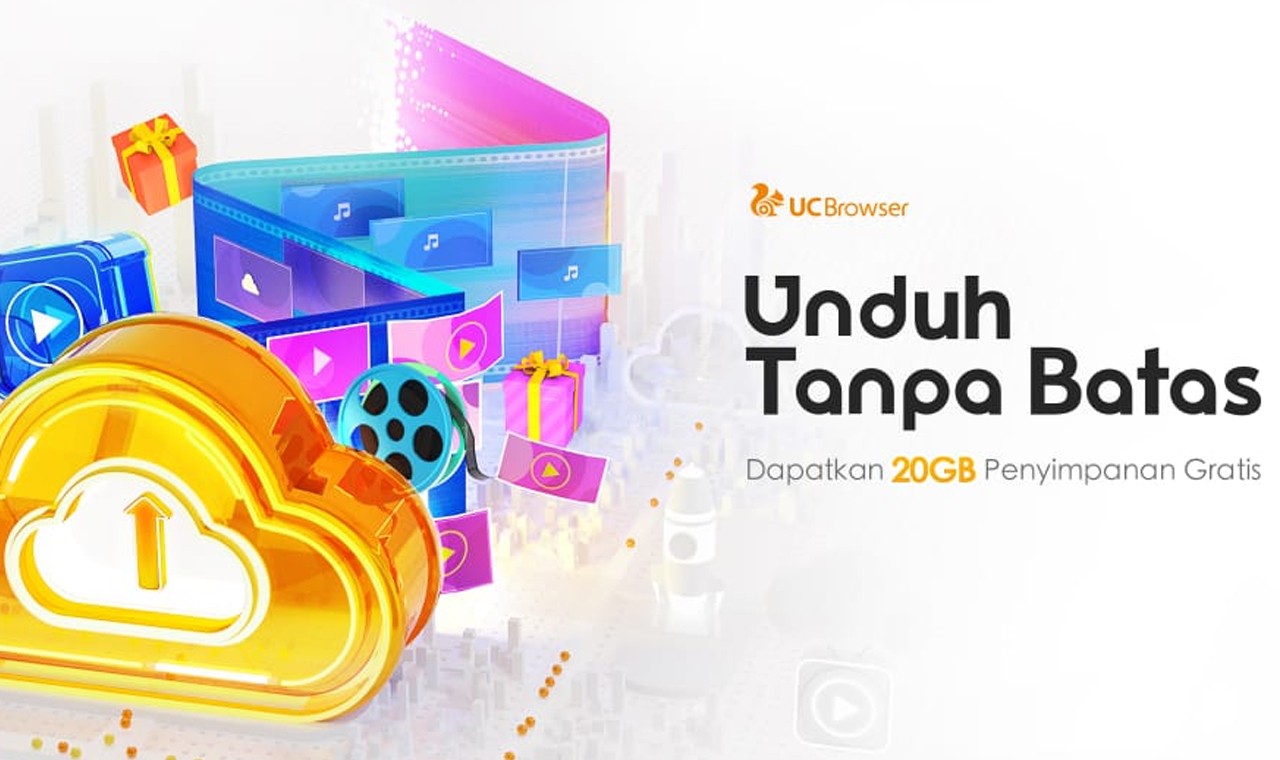 Gadgetren – UC Browser has now become one of the popular browser applications used on smartphone and tablet devices in Indonesia.
To face competition with other browsers in the country, UC Web as the UC Browser application developer has just launched the UC Drive service. This one feature is already available directly in UC Browser.
In attracting the attention of UC Browser users and the Indonesian community, UC Web shares 20 GB of capacity on UC Drive for free. This is quite tempting because its capacity is greater than when you first register a Google account (Gmail, Google Drive, etc.) which provides a capacity of 15 GB for free.
For those of you who are curious about how to get a UC Drive with a capacity of 20 GB, you can follow the steps as follows.
How to Get a 20GB UC Drive for Free
Run the UC Browser application after it is installed
On the main page, select the menu tab with the symbol three lines in the below section
Next, press the UC Drive menu that appears
As a visitor, you will only be given a capacity of 5 GB only
To be able to get a capacity of 20 GB for free, you can press the button Sign in on the UC Drive main page
Next, you will be presented with a login pop-up menu with a choice of Facebook, Google, or UC accounts
After you login an account, it automatically gets 20 GB of capacity for free
At first glance, UC Drive allows you to upload files of type video, photos, music, APK, or other and placed in accordance with existing categories. For the speed of uploading files from a smartphone to UC Drive, it can be said that it is relatively dependent on the stability of the internet network used.
Meanwhile, when you will download data from the internet using UC Browser, you can press "Like and Save to UC Drive" which will automatically save it on UC Drive.
For the record, the UC Browser installed must have reached version 13.0.8.1291. To see the version, you can go directly to the Settings menu. If the version is still old, then you can update first so that the UC Drive menu can appear.
In addition to presenting UC Drive with a large capacity, UC Web is also holding a giveaway from March 19-30, 2020 which provides an opportunity to get prizes totaling around Rp 20 million every day.