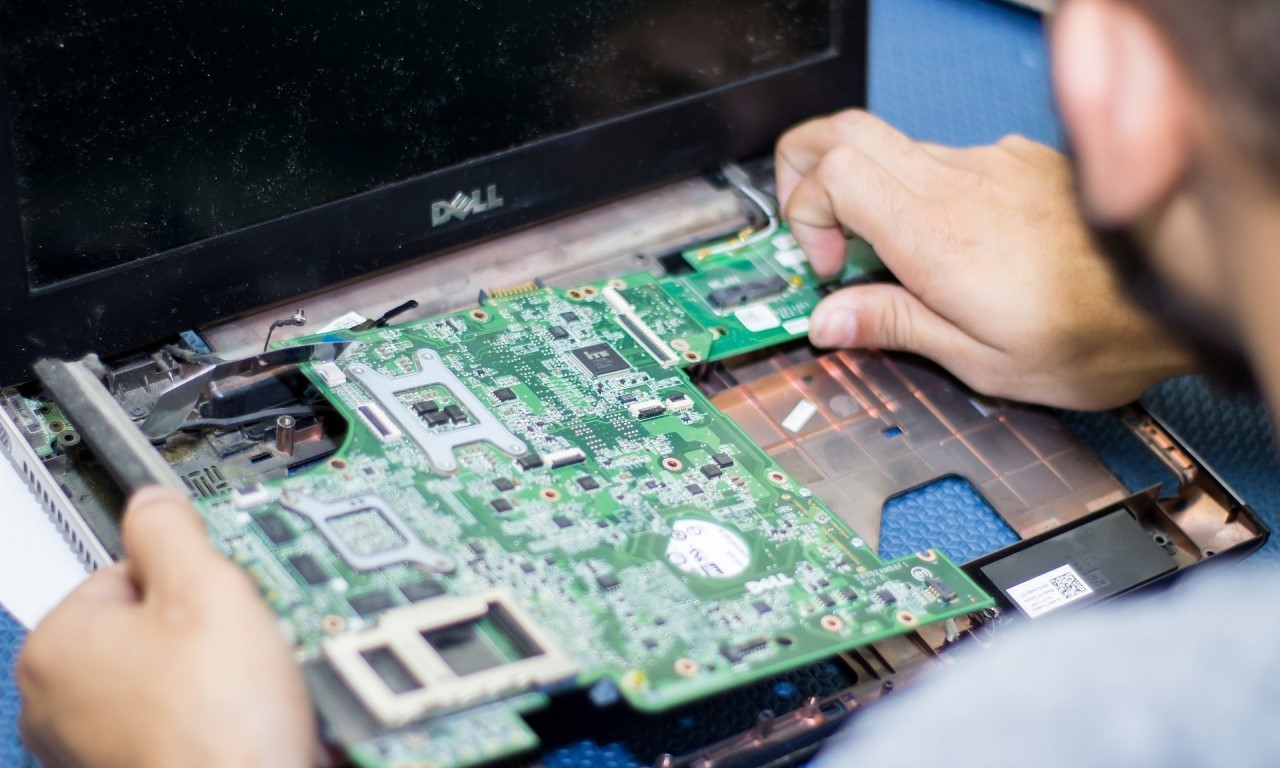 (Illustration By Pixabay)
Gadgetren – After being used continuously, a laptop may experience a decrease in performance so that it becomes very slow to run applications or do a task.
This decrease in performance can be caused by a variety of factors, from full storage, aging hardware, malware to too many applications running behind the scenes.
Based on my experience, there are some things that can be done to boost the ability of a decreased laptop because of some of the above. What are they?
1. Removing Applications and Data Not Used
The first step that can be taken to make a laptop run fast again is to free up storage. As we know, a device with full memory will have difficulty finding data needed by the application.
Besides being able to do it by removing useless data such as movies, documents, or music, this can be done by removing several applications that are not used frequently.
By removing unused applications, you not only free up storage space but can also limit these applications not to run behind the scenes.
As an additional suggestion, you can make your laptop fresher with reset or reinstall the operating system in this case.
2. Set the Startup Program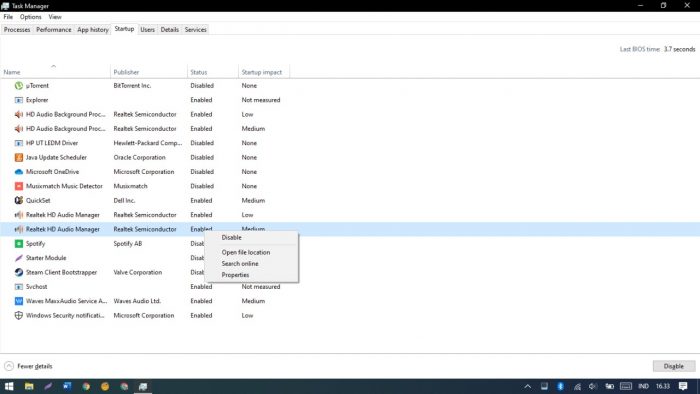 You can also limit applications that run behind the scenes by setting the program's stratup, ie programs that will run automatically since the laptop is turned on.
On the Windows 10 operating system, you can set it by pressing the button Ctrl, Shift, and Esc on the keyboard simultaneously. Next, open the tab Startup then right-click on the application you want to deactivate and press Disable.
3. Scan for Viruses
(Illustration By Pixabay)
Like what was explained before, the virus can also be a major cause of the weakening of the ability of the laptop. For that, you can install additional antivirus application then scan the device.
A little advice, never install illegal applications or pirated applications especially if the application comes from a page that is not trusted because it increases the possibility of the entry of viruses into the device.
4. Using Disk Defragment Tools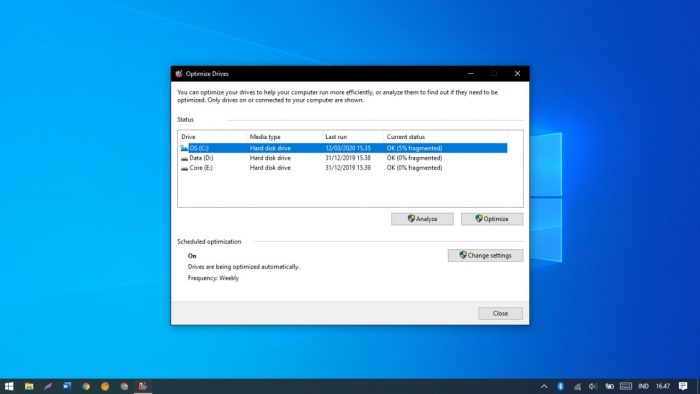 You can also use the defragment feature to optimize the capability of device storage. For Windows 10 users, You can open this feature by tapping the button Start then enter the phrase Defragment and Optimize Drives and pressing Enter.
If the Optimize Drive program is open, you can then select the partition to be optimized and then press the button Analyze. You can then press the button Optimize if the results of the previous analysis are more than 10 percent.
5. Add RAM Capacity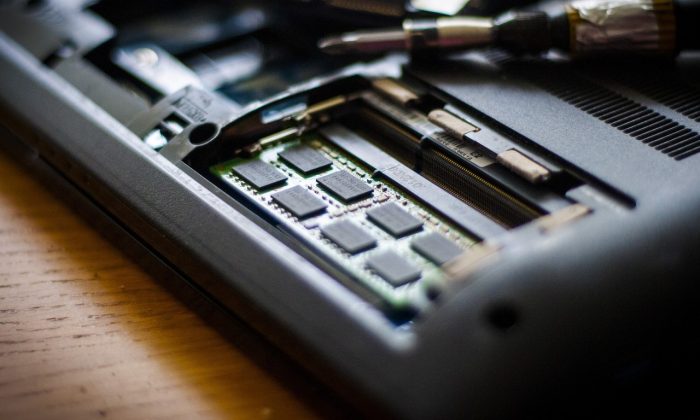 (Illustration By Pixabay)
In addition to doing routine maintenance such as cleaning the machine or adding a processor cooling paste, you can also take steps to replace RAM with a larger capacity.
With wider RAM capacity, laptops can hold more operating data than running applications. Therefore, laptops can still run fast even though many applications are running behind the scenes.
6. Replacing the hard drive to SSD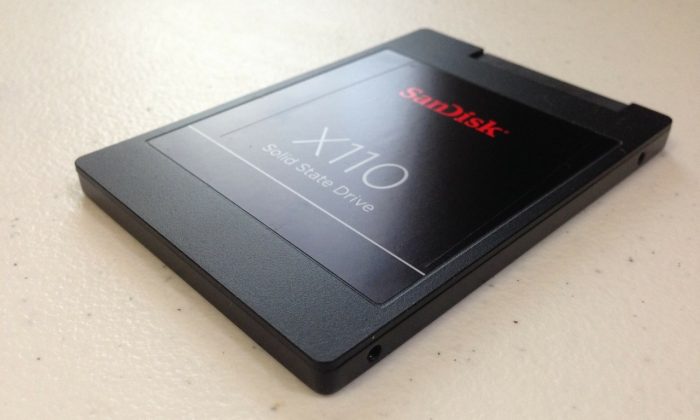 (Illustration By Pixabay)
Outdated hardware also needs to be replaced so that the laptop runs faster. But for storage, I recommend to replace it with more modern storage technology so the process of reading and writing data can run faster.
In this case, you actually do not need to wait for the used hard drive to be damaged first to replace it with an SSD that has the ability to be faster and more power efficient.
7. Buying a New Laptop
Increasingly here, applications provided by various platforms require enormous resources. Laptops that become slow can occur because the specifications cannot meet these needs.
For this reason, maybe it's time you replace the laptop with a newer laptop. As an alternative, you can choose and sort applications according to the capabilities of the laptop being used.