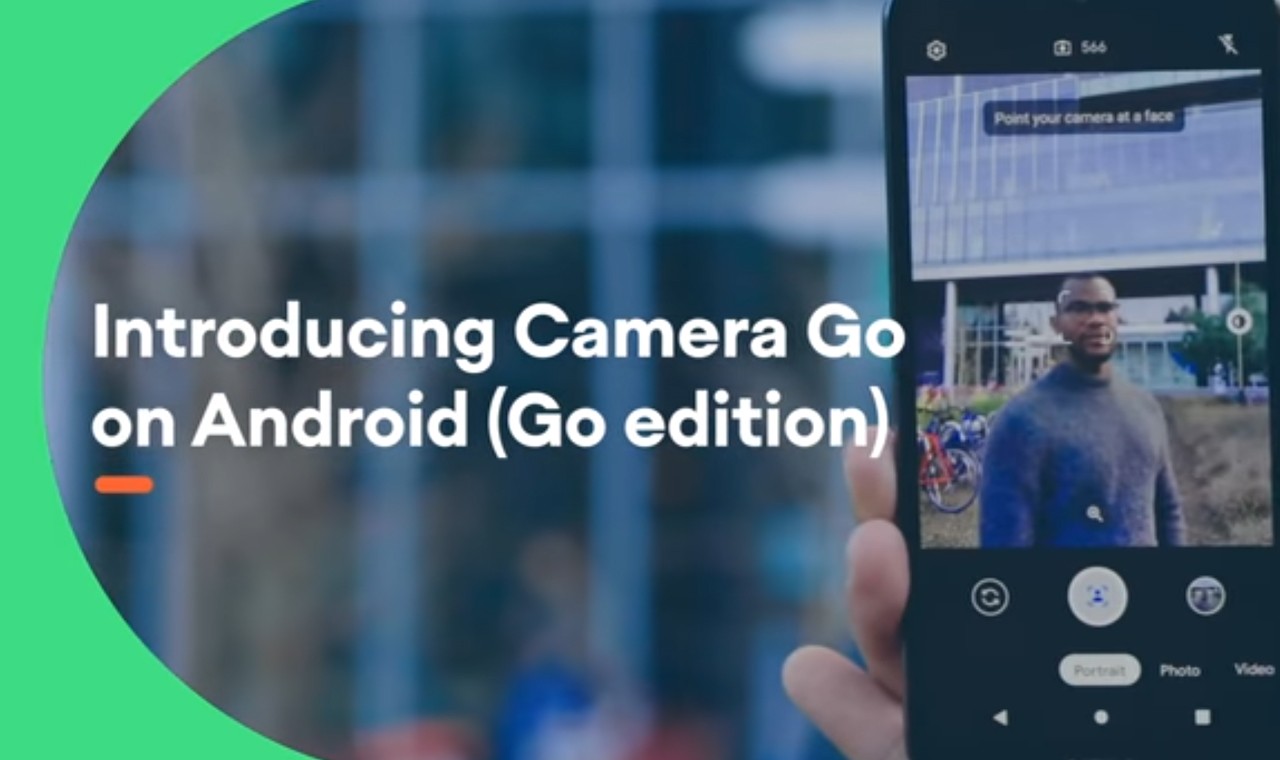 Gadgetren – Android Go Edition is an operating system developed by Google for smartphones with low hardware specifications with 1 GB of RAM or below.
Now active smartphone users with the Android Go Edition operating system have reached 100 million people in the world. To celebrate this success, Google officially announced the presence of its newest application called Camera Go.
Reporting from Gizmochina, this camera application made by Google is intended for devices or smartphones with the Android operating system Go Edition. This is done by Google to provide solutions for users who want a camera with better quality than other entry-level smartphones.
In terms of design, Camera Go has a simple appearance similar to the default Google smartphone camera application called Google Camera (GCam). But the features that Camera Go brings are more minimalistic than GCam, at least it has a Portrait mode to take instant bokeh (blurred) photos.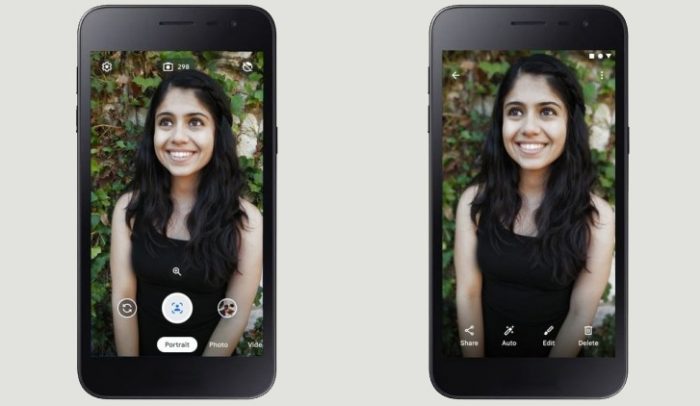 Arpit Mida as the Android Go Product Lead Manager said that Camera Go brings the ability to produce photos with beautiful Portrait mode on smartphones at a price of around US $ 50 or around Rp. 788 thousand to US $ 60.
An example is Nokia 1.3 which is available in 28 countries and is a smartphone that uses Camera Go for the first time. Google also said that it would soon add this camera application to other Android Go smartphones.
Now the Android Go Edition operating system has been present in 180 countries with more than 1,600 types of smartphones that use it. For those of you who are curious about the appearance of Camera Go, you can view the video as follows.
Coinciding with the launch of Camera Go, Google also announced its partnership with Safaricom Kenya which will bring 900 thousand Android Go Edition smartphones to the country of Kenya.
This collaboration will present a campaign titled Life is Digital, where there is a free data package of 500MB per month (a period of 6 months) for buyers of these cheap smartphones. With the presence of this Android Go Edition device, Google hopes to provide inexpensive smartphones that have smooth performance and a stable internet connection.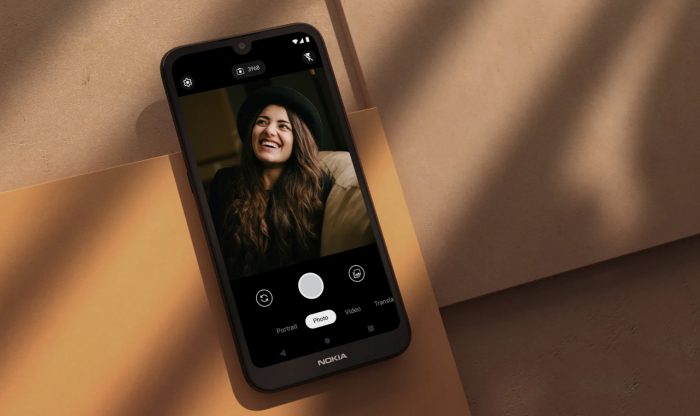 Previously the application labeled "Go" was created by Google to accompany the Android operating system Go Edition with low RAM capacity and internal storage consumption. You yourself can find or download the Go application on the Google Play Store by consisting of Google Go, Files Go, Google Maps Go, YouTube Go, Gmail Go, and others.
In addition, you can also install these Go applications on the standard version of the Google Android operating system. Of course, the interface it has is simpler compared to the standard application or not labeled Go.