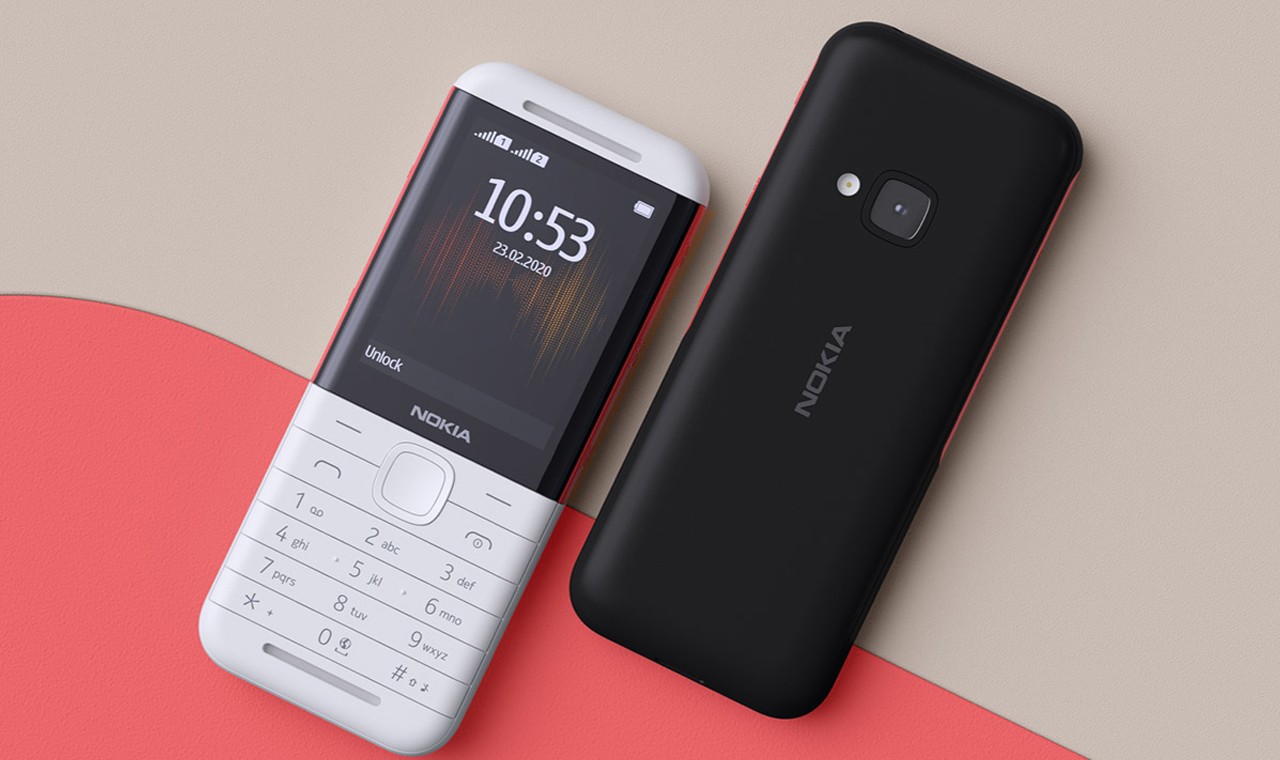 Gadgetren – After the new generation of Nokia 3310 came into existence in 2017, now HMD Global has officially launched another new generation mobile phone called the Nokia 5310.
Back in 2007, the Nokia 5310 XpressMusic was an attractive mobile phone offering speakers and music features to pamper its users.
This time the Nokia 5310 "reborn" version does not carry the XpressMusic label at all, but this device is still intended for users who love music. Not a smartphone, this new generation Nokia 5310 is still in the form of a feature phone to give a nostalgic impression to its users.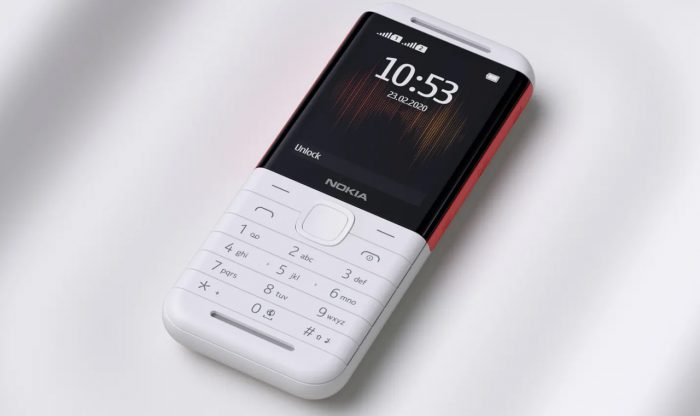 On the front, you can see a 2.4 inch wide screen QVGA resolution. Right below it is a candy bar or T9 button consisting of Back, Options, Menu, Call, Decline, Arrow and alphanumeric keyboard for numbers, letters and characters.
Interestingly on the screen frame of this phone there are shortcut keys or shortcuts to control the music that is playing. Unlike the previous Nokia 5310 Xpress Music which has a playback button on the left, this new generation Nokia 5310 has a play / pause, previous, and next buttons on the right.
Instead, the volume up and down buttons are on the left side of this latest Nokia 5310. The presence of this shortcut button makes Nokia 5310 users can play music quickly and easily without the need to go to the music application first.
From the hardware sector, the latest Nokia 5310 is equipped with a MediaTek MT6260A chipset accompanied by 8MB of RAM and 12MB of internal storage. For a feature phone, this hardware combination can run the operating system and applications smoothly.
To be able to enter a lot of music, HMD Global has embedded a microSD slot up to 32 GB on the Nokia 5310. There is also a 1,200mAh battery capacity in this smartphone which is claimed to last for 7.5 hours for a phone or 30 days in standby conditions.
Besides music, this feature phone user can enjoy the radio channel thanks to the presence of FM Radio support. Nokia 5310 also has a 3.5mm audio jack port to connect it with earphones and headphones.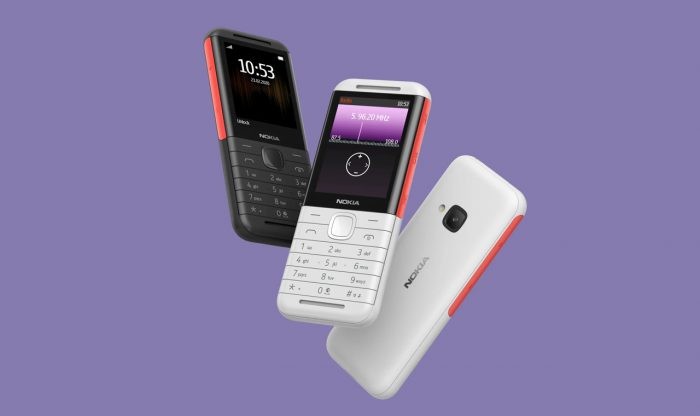 Unfortunately this feature phone only supports 2G networks and cannot use 3G or 4G networks. In other words, the Nokia 5310 can only be used for a number of countries that still support the network.
For now, the Nokia 5310 will be sold in European countries at a price of 39 Euros. There are two color choices on this phone which consists of Black Red and White Red.